News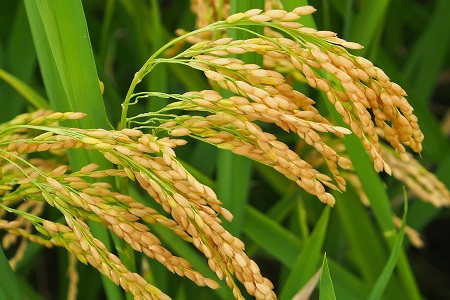 Within cells, the endoplasmic reticulum plays the key role of factory for proteins, essential molecules to ensure the body's vital mechanisms. At the cutaneous level, this optimal functioning translates into a firm and radiant skin.
Features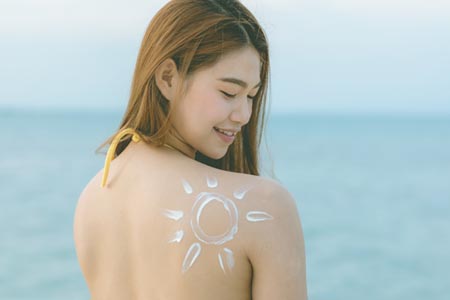 Sunscreens are one of the most important products within the personal care sector. Their role in protecting skin from the sun's harmful rays saves lives across the world, while also contributing to the rise of antiageing and skin lightening products.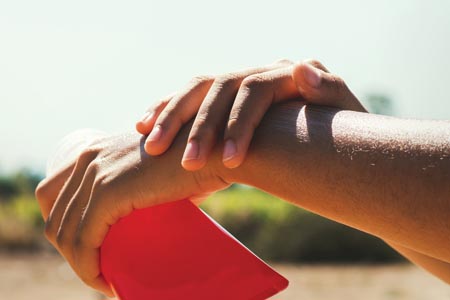 Sun care products, once thought as musthave in summers around the globe, may have taken a beating in 2020, considering the shifting preference toward needs rather than wants.