News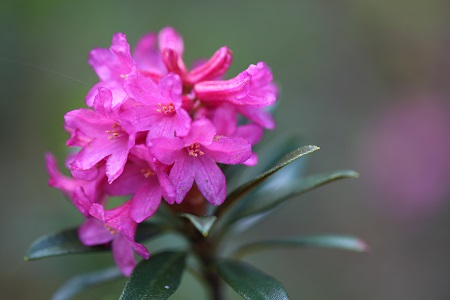 Fibroblasts in the dermis are responsible for the production of collagen to form the connective tissue. When these fibroblasts either age or encounter too many harmful oxidative stresses, such as UV light and pollution, they become senescent. Senescent cells are also called 'zombie cells' because they no longer divide, but they are also far from being dead.
Features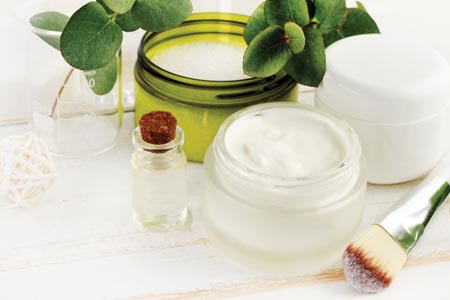 According to Google trends, interest in 'veganism' increased seven-fold in the last five years, 2014 and 2019,1 and it does not appear to be slowing down any time soon. In fact, it is predicted that by 2040, only 40% of the global population will be consuming meat, with 35% consuming 'clean' (lab) meat and 25% vegan meat replacements.2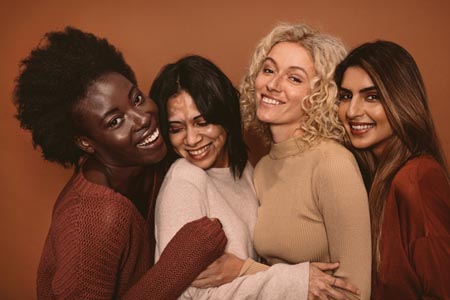 Every year, Euromonitor International identifies emerging and fast-moving trends that we expect to gain traction in the year ahead. These trends provide insight into changing consumer values, exploring how consumer behavior is shifting and causing disruption for businesses globally.