News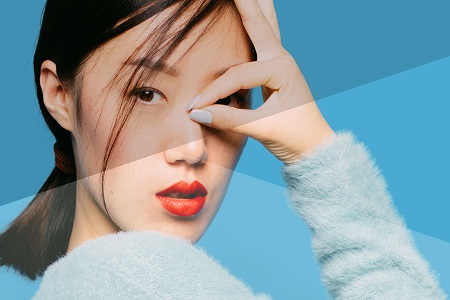 Playful textures to tempt digital-immersed Millennials, novel formats suited to active lifestyles, radiance nourishers for the over 55s. Clariant releases its first wave of inspirational formulations from trend insights BeautyForward Edition 4.
Features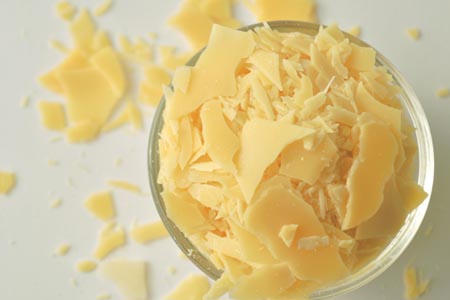 Waxes and butters are key ingredients for formulators as they have the ability to deliver body and structure to formulations. Waxes can also improve texture, increase viscosity, deliver shine and improve the stability of formulations, while butters provide richness and the sense of nourishment necessary for many skin care products.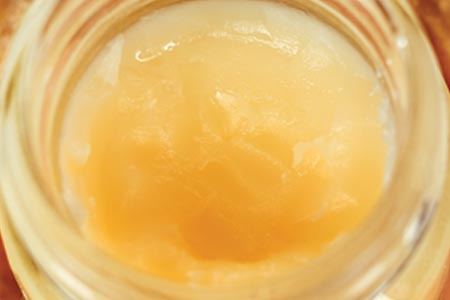 It is important in the first instance to understand that the focus of this article is on what we classify as 'true', 'authentic' or 'unadulterated' butters in the personal care market.