News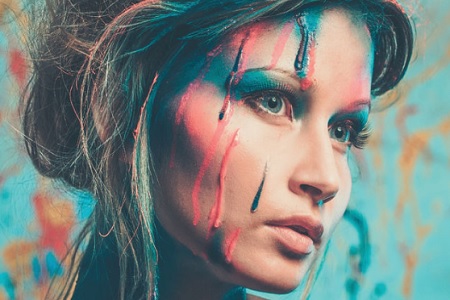 The Personal Care Magazine team are excited to announce the launch of a new Global digital-only issue to complement the existing printed issues that have been a key source of technical content in the personal care industry for over 20 years.
Features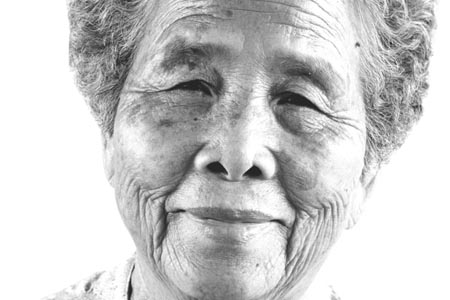 Claims of personal care evolve following trends and various innovations in the field of active ingredient development, the finished product formulation and the way both are evaluated, demonstrating their performance.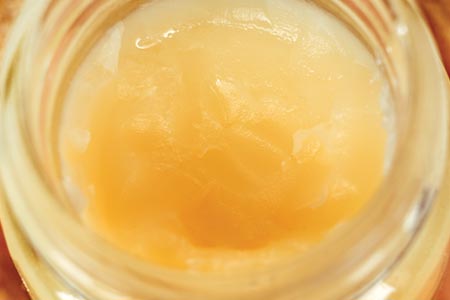 It is important in the first instance to understand that the focus of this article is on what we classify as 'true', 'authentic' or 'unadulterated' butters in the personal care market.