Feeling totally secure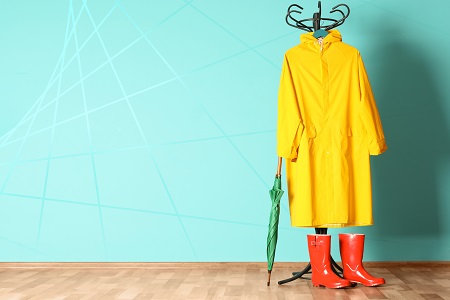 Humans have three basic instincts, including self-preservation. In the recent pandemic uprising, in addition to the active lifestyle of today's society, this instinct has somehow been shifted to a more community preservation instinct.
There are many internal and external factors that can directly affect the health and condition of our skin: pollution, smoke, UV radiation ... among others.
These factors create reactive radical species such as oxygen, sulphur, nitrogen and carbonyl with which react carbohydrates, proteins, DNA, lipids, glycosaminoglycans and induce a radicalised skin, a skin with more wrinkles, redness, itching, dryness etc..
As part of a community humans want to feel safe and confident; and projecting this image of a radicalised skin could damage people's image and cause them to lose their confidence and self-esteem.
V4-s, from Lipotrue, was born as the solution to recover the health of our skin by deeply protecting it from the four main factors that cause visual skin damage.
The continued use of V-4s can help prevent wrinkles, redness, itchiness, dryness, acne, and age spots.nThanks to this, people will feel more secure projecting a more confident image of themselves.
V-4s combines an optimised antioxidant peptide with ferulic acid. This ingredient has been proven to lower the levels of reactive oxygen species induced by hydrogen peroxide and ozone. Additionally V4-s scavenges sulphur and nitrogen species. It also demonstrated to protect the skin against lipid- peroxidation-derived reactive carbonyl species (RCS) providing a TOTAL anti-radical effectiveness.
V-4s, compared to other competitor products tested in the benchmark, has significantly proven to have a superior antioxidant power.
In summary, V-4s is an active ingredient that can fight the four main radicals (RCSS, RSS, RNS, RCS) preventing skin damage and giving back the confidence and security to the users, to recover this self-esteem not only for their skin but also for themselves.
Other News
Featured Supplier

With many years of experience in botany and phytochemistry, Crodarom's mission is to identify new actives in plants, thereby creating innovative concepts for beauty care. Thanks to our R&D experts, advanced technology, innovative marketing and win-win partnerships with farmers, we develop outstanding high-quality extracts that follow the...