FDA Cosmetics Regulations Workshop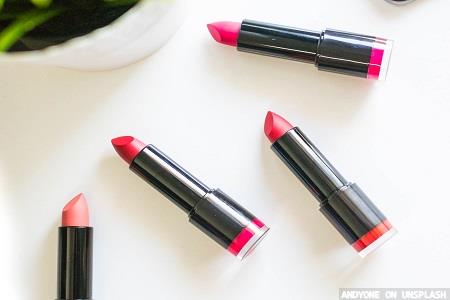 The Independent Beauty Association (IBA) hosts its annual FDA Cosmetics Regulations Workshop, Tuesday 29 September at 9:30 EST. - 1:30 EST.
This half-day event will provide attendees with the latest news in regulations relevant to FDA cosmetics developments and OTC drugs. Subject-matter experts from government and industry will lead three presentations focused on hand sanitizer, current FDA developments for cosmetics, and OTC drugs.
This event is complimentary to all IBA members and open to the public for $125. This year's workshop features two notable experts from government, FDA: Linda Katz M.D., MPH, Director, Office of Cosmetics & Colors, Center for Food Safety and Applied Nutrition (CFSAN), FDA and Theresa M. Michele MD, Director, Division of Nonprescription Drug Products, Center for Drug Evaluation and Research (CDER), FDA They will lead sessions on current US Cosmetic Developments and OTC Monograph Reform. Industry experts include Sharon Blinkoff, Counsel, Locke Lord LLP, and Craig Weiss, President, Consumer Products Testing Company, who will discuss Hand Sanitizers – Contaminant Testing and Legal Implications.
Attendees can even submit questions to the panelist ahead of the workshop. Submit your questions to [email protected]
Other News