Award for soothing ingredient aimed at sensitive skin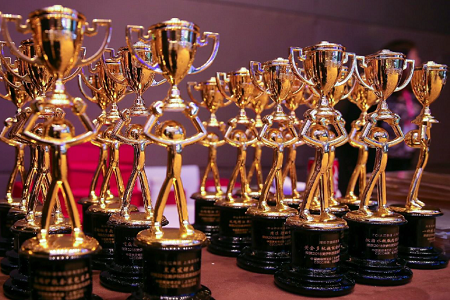 Evonik Rovisome Sensitive NG has won the 2020 Ringier Technology Innovation Award for Personal Care in China, beating 184 other entries submitted by 108 companies.
Rovisome Sensitive NG uses the natural power of calendula and licorice extract and is based on the Rovisome NG delivery system technology to provide deep relief for sensitive skin.
Rovisome Sensitive NG fulfils the increasing consumer demand to sooth the appearance of sensitive skin caused by personal lifestyle habits, environmental and psychological stress. It can promote soothing benefits and reduces skin irritation side effects from the use of cosmetic ingredients (e.g. retinol). Rovisome Sensitive NG's main ingredients of calendula and licorice root extract are well-known for their calming properties, especially in treating inflammatory skin conditions. Proven efficacy makes Rovisome Sensitive NG the ideal choice to reduce signs of skin irritation.
The delivery system is an innovative technology with a well-established phospholipid-based lipid bilayer. It helps to increase the bioavailability of actives in deep epidermal skin layers, providing the excellent relief effect of Rovisome Sensitive NG.
"We are proud to be recognised for delivering products and solutions that create value and competitive advantage for our customers. Evonik is committed to contributing to the industry by creating high performance, environmentally friendly and sustainable solutions that meet consumer needs." said Evan Wu, Vice President of Evonik Care Solutions Asia Pacific.
See more about Evonik Industries AG
Other News