An interactive solution to harmful urban pollution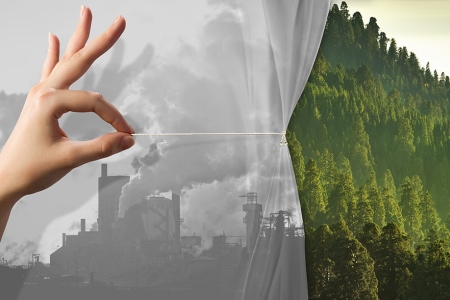 SILAB proposes Mitokinyl®, a patented anti-pollution natural active ingredient. Rich in glucomannans from the yeast Pichia heedii, Mitokinyl® protects fragile skins against urban stresses.
By regulating the synthesis of mitokines and the deactivation of AhR, major biological pathways identified in the fight against pollution, it allows the skin to recover an effective functional barrier. Mitokinyl ® improves complexion of Caucasian and Asian skins.
It is easy to formulate with its water-soluble liquid form (recommended amount: 1 to 3%) and compliant with worldwide cosmetic regulations (Europe, US, China and Japan). Mitokinyl ® is recommended in all anti-pollution facial and body skin care products.
Other News
Featured Supplier

We make beauty natural.
Lipoid Kosmetik is a leading manufacturer of natural raw materials for the cosmetic and personal care industry.  High-quality botanical actives and extracts (Lipoid Kosmetik AG, Switzerland) as well as pharma grade natural lecithins and phospholipids (Lipoid GmbH, Germany) are part of our sophisticated portfolio.