DSM Nutritional Products Europe Ltd
PO Box 2676

Basel
CH 4002
Switzerland
+41 (61) 815 8888
Is this your company? Let visitors to Personal Care Magazine know about your business. Contact Chris Vincent today to talk about extending your company entry in this directory.
Featured Supplier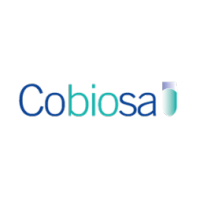 Cobiosa is an independent company with over 45 years of experience manufacturing and developing effective active ingredients for skin and hair cosmetic treatments. Our specialty is the production of botanical extracts from the Andean region and the extraction of natural active ingredients. 
Our solid experience, high...