Surfachem
2 The Embankment
Sovereign Street

Leeds
West Yorkshire
LS1 4BA
United Kingdom
+44 (0) 113 3949 200
+44 (0) 113 244 5910
COMPANY INFORMATION
Surfachem, part of the 2M Group, is an international speciality chemical distributor, offering an extensive ingredient portfolio, technical expertise and global capabilities. We deliver sustainable solutions to customers in over 65 countries from our headquarters in the UK, and International teams in Benelux, Brazil, France, Germany, Nordics and Poland.
Supplying ingredients into a variety of application areas, our core markets are Personal Care and Cosmetics, Household Care and Pharmaceuticals.
Working in partnership with industry-leading manufacturers, Surfachem acts as a synergistic link between suppliers and customers, underpinned by our vision of delivering chemistry for a better life.
Personal Care & Cosmetics
We offer a range of speciality chemical ingredients for the Personal Care and Cosmetics sector.
Our primary Personal Care and Cosmetics sectors include; fragrances, hair care, skin care, oral care, shower/bath (rinse off), sun care and colour cosmetics. Within these sectors, here's a selection of some of our key ingredient functions.
· Active Ingredients
· Colours, Dyes & Pigments
· Emulsifiers
· Emollients
· Exfoliants
· Film Formers & Fixatives
· Fragrances
· Oils & Waxes
· Preservatives
· Rheology Modifiers
· Surfactants (Natural, Nonionic, Anionic, Amphoteric & Cationic)

Our Personal Care Product Concepts
We're not just a distributor, we also create our own product concepts and formulations. We're constantly scanning the market to identify up-and-coming trends. In response to our findings, we create product concepts at our development labs in Huddersfield (3M Buckley Innovation Centre), Germany and Brazil. Here's some of our recent work!
In the personal care sector, we are industry experts in ingredient selection, formulation design and stability testing.
Our latest concepts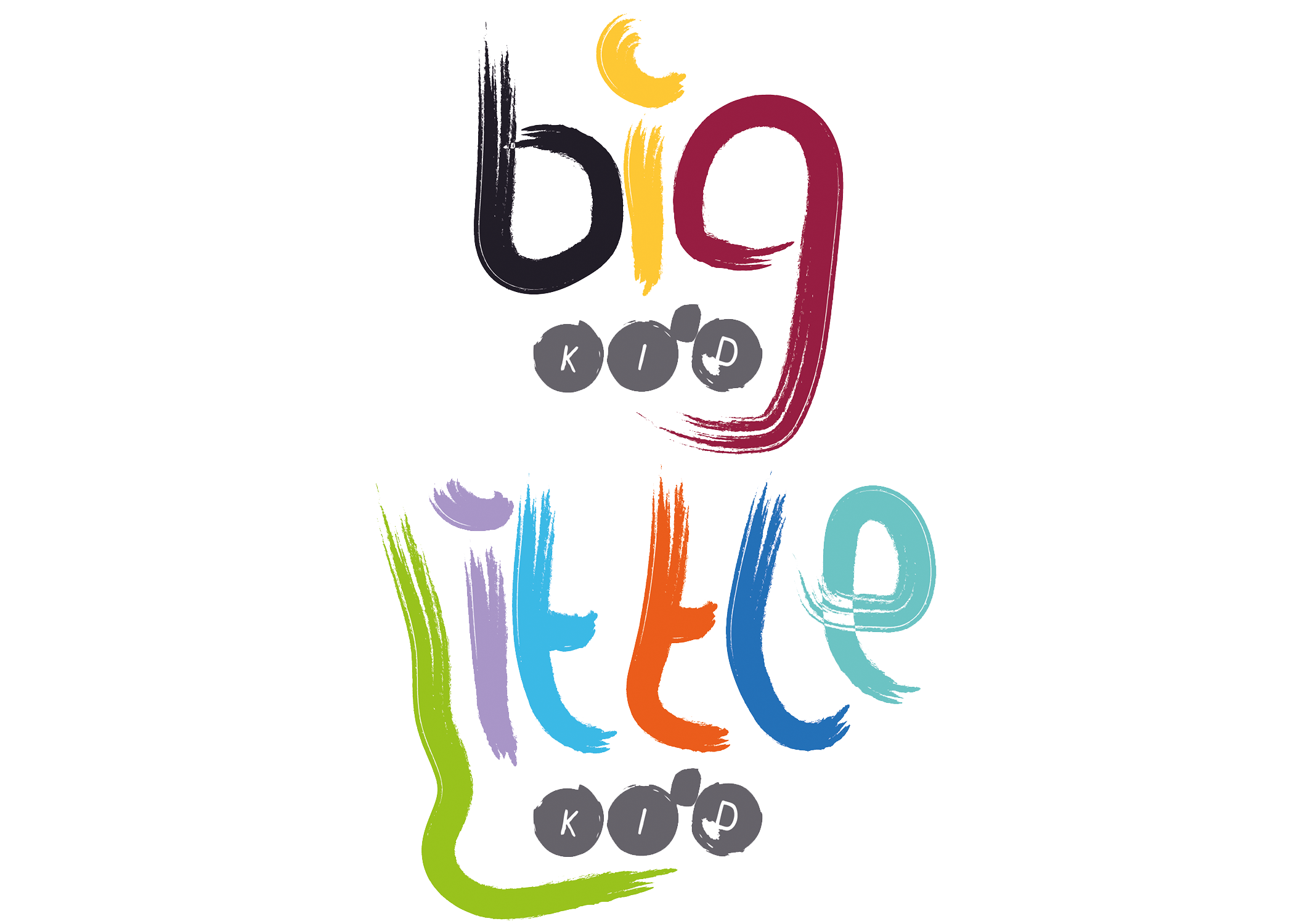 Our Big Kid Little Kid concept explores how traditional stereotypes in parenting are changing, and from this, stems 'Big Kid Little Kid, a range of fun and engaging formulations, designed for Dad's to use with their young children.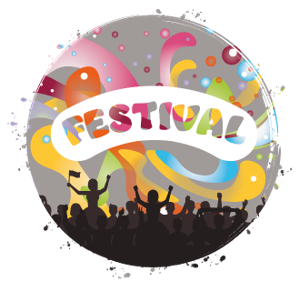 The popularity of music festivals is on the rise. Did you know?... 26% of UK adults attended music festivals in 2019, up from 22% in 2018 (Mintel). Due to this identified trend, we've developed 'Festival', a range of formulations, carefully created to leave consumers feeling fresh as a daisy. Gone are the days where festival goers have to 'rough it' for days on end…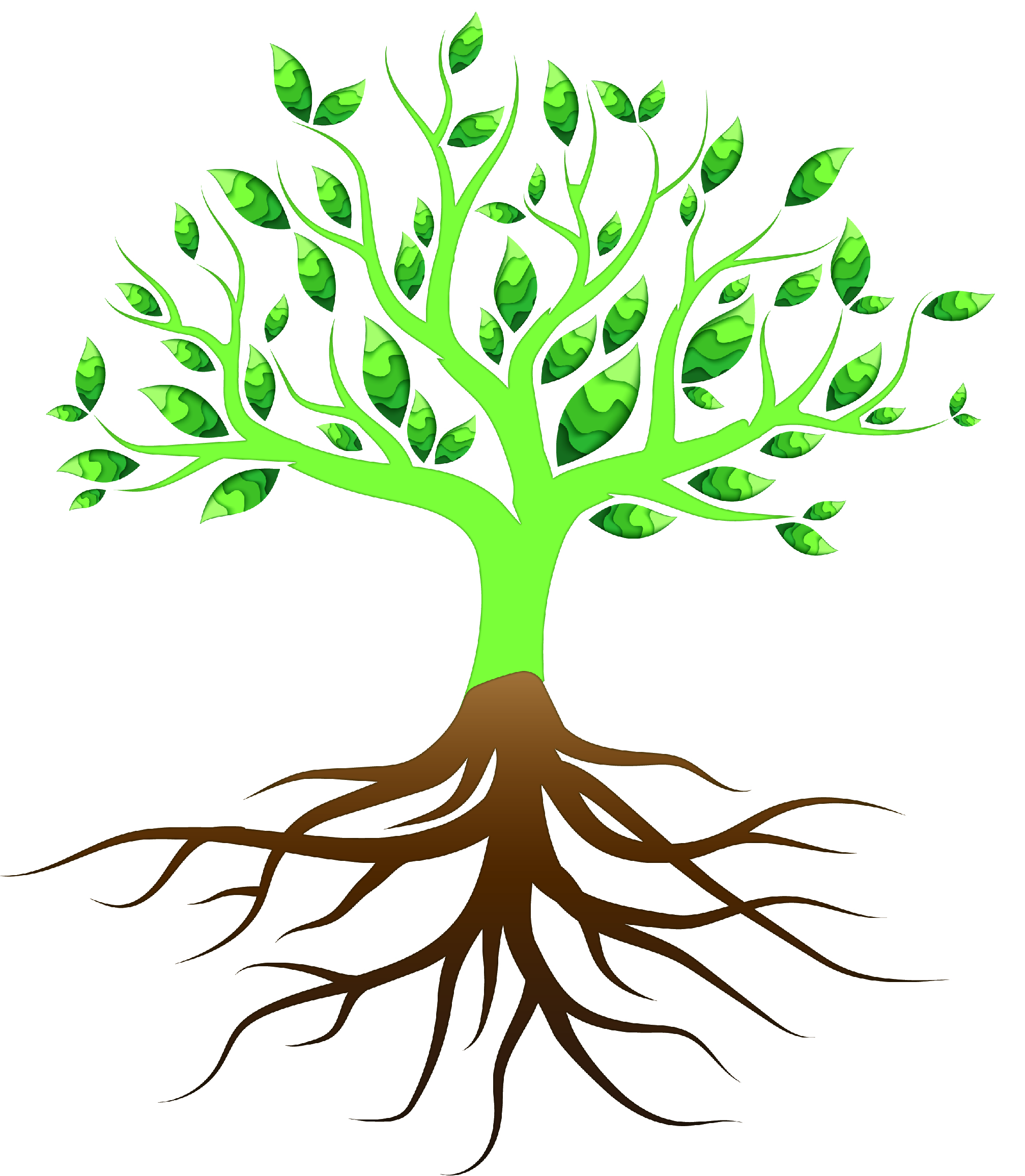 The world around us is constantly evolving - and so is the cosmetics industry, with the emergence of natural standards and more sustainably concious consumers both playing a part. As a response to these trends, say hello to Surfachem's, 'For the Earth, From the Earth' concept, our solution to creating a more sustainable world through naturally derived ingredients and minimal packaging.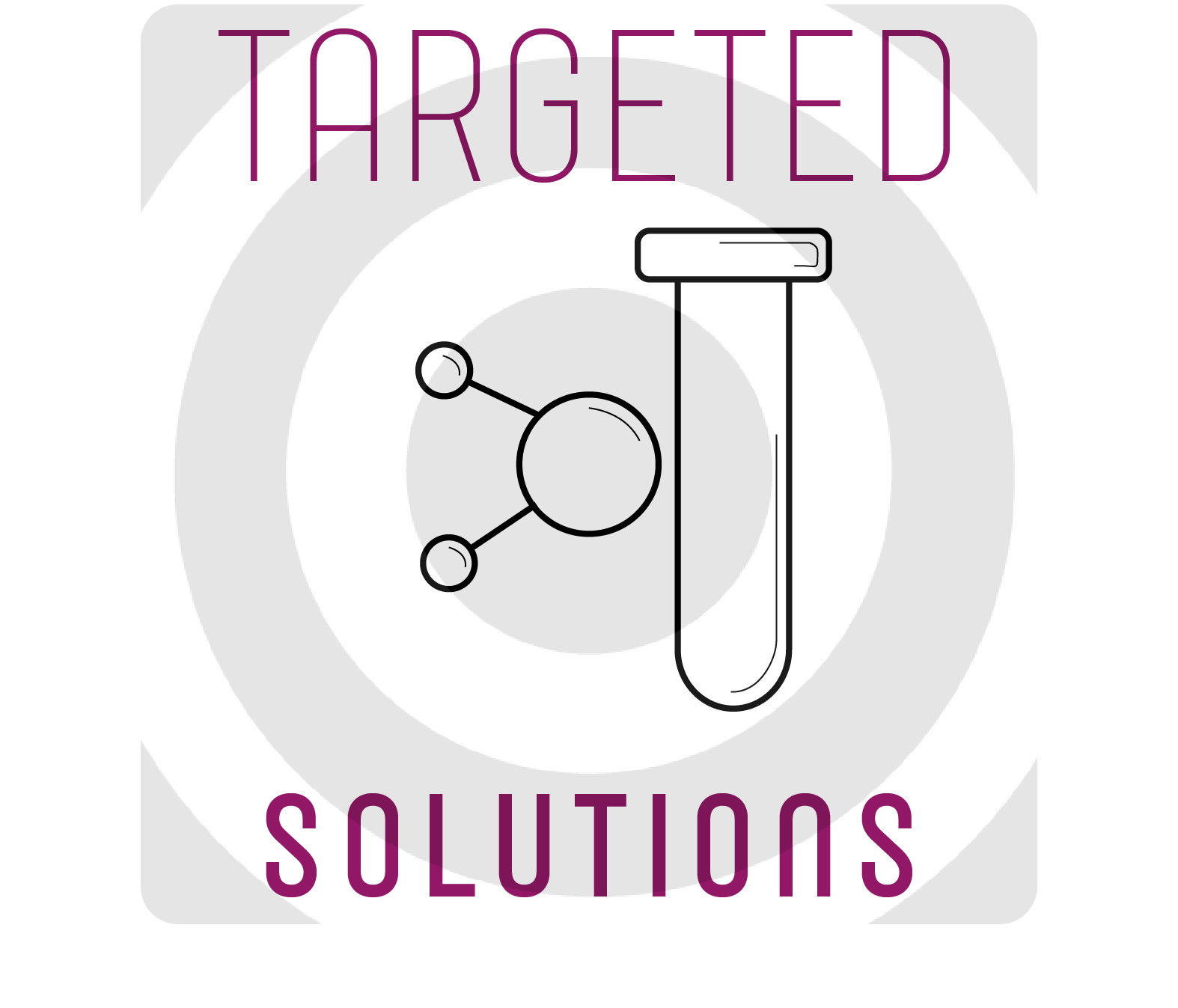 With consumers becoming more aware and demanding to know what ingredients are and how they are working, we've developed 'Targeted Solutions', a product concept which responds to the need for ingredient transparency.
Brands
At Surfachem we love to work with brands, and to support their growth. We have a great track record of helping brands, both established and start-ups, to develop their next generation of products.
About 2M Group
Surfachem joined the 2M Group in 2007. Working within 2M, our strategy continues to focus on developing and maintaining long standing relationships with suppliers and customers, whilst expanding our European presence through both acquisitions and exports.
In 2019, the 2M Group were award the prestigious 'Queens Award for Enterprise in International Trade' in recognition of the groups export expertise and growth.
Earlier this year, we welcomed French distributor, Ingretech to our Group. Ingretech offers innovative speciality ingredients for the Personal Care industry, therefore closely aligning with Surfachem's core markets.
Email: [email protected]
Instagram: @Surfachem
Twitter: @Surfachem
LinkedIn: www.linkedin.com/company/surfachem
PRODUCTS AND SERVICES
Featured Supplier

We are Stephenson, one of the world's leading innovators and manufacturers of speciality soap bases. Working with some of the biggest industry names and having won two queens awards to industry, our reputation for excellence throughout every stage of the process is second to none.

Dedicated experts in their own fields, our team (30%...