Innospec
Innospec Manufacturing Park
Oil Sites Road

Ellesmere Port
Cheshire
CH65 4EY
United Kingdom
0151 355 3611
COMPANY INFORMATION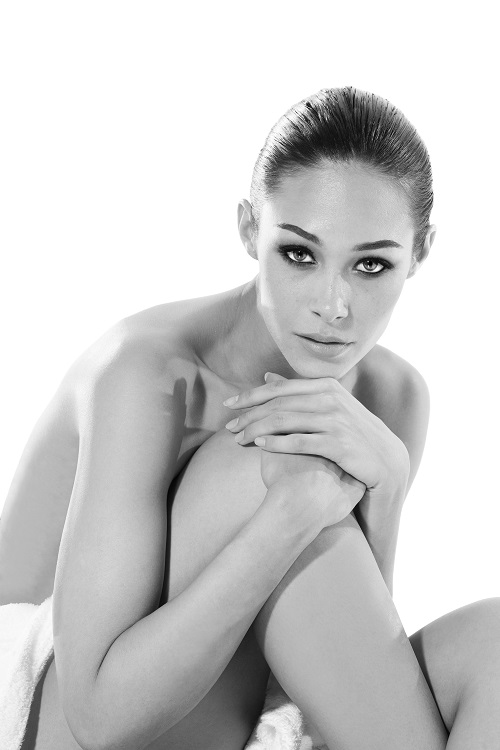 At Innospec, designing innovative personal care products is our specialty and by pinpointing what's integral to beauty today, we're able to present a portfolio of customer-centric solutions in hair care, skin care and intimate care. We feature best-in-class stand out ingredients such as, Sulfate-Free Surfactants, Specialty Silicones and Emollients & Solubilisers. With such a passion to develop cutting edge Personal and Beauty Care products, our portfolio gives us endless opportunities to create the ultimate solutions.
Iselux®
Iselux® was a breakthrough in surfactant technology when it was launched in 2009. Today it features in hundreds of personal care products including market leading brands . Iselux® is a mild sulfate-free surfactant which creates a dense, luxurious foam and elegant after-feel. It produces good slip, low tack on drying and has excellent water solubility properties which allow it to be used in creating clear liquid cleansing systems. Iselux® can also be used to prepare structured systems allowing high levels of oil to be incorporated into formulations without loss of foaming performance.
Finsolv®
The Finsolv® Benzoate Esters are state-of-the-art emollients for all personal care and cosmetic products. These multifunctional cosmetic grade ester-emollients display low toxicity, impart a talc-like feel and are excellent solvents for many cosmetic "actives", including sunscreens, pigments and fragrances.
Natrlquest® E30
Natrlquest® E30 is a unique, biodegradable chelating agent that is particularly effective as a sequesterant for heavy metal ions. In formulated systems it acts as a preservative potentiator and as an anti-oxidant.
Pureact Taurates
The Pureact Taurates are high flash-foam, mild surfactants useful in cleansing products even at low pH. Their foaming properties and toxicological profiles make them useful in a wide range of shampoo and bath formulations where they are used as the prime surfactant in both transparent and opaque systems.
Pureact Isethionates
The Pureact Isethionates (SCI) are the preferred detergents in combo- and syndet toilet bars. They are finding increasing utility in modern, sophisticated facial and body cleansing formulations because of their mildness and luxurious foam. In hair care preparations, the Pureact Isethionates are useful both as prime surfactants and as foam modifiers. In both skin and hair care applications these surfactants create an elegant feel during use and a conditioned after feel.
Pureact Glucosides
The glucosides are very mild non-ionic surfactants providing good foaming profiles in combination with other surfactants. They are 100% naturally derived, Ecocert compliant and are stable over a wide pH range (4.0-8.0).
Pureact Glycinates
Pureact glycinates are mild surfactants which demonstrate very good foaming when used as secondary surfactants. Sodium Cocoyl Glycinate has been shown to reduce transepidermal water loss (TEWL) and increases the moisture content of skin with continued use. Use of Sodium Cocoyl Glycinate leads to less moisture loss from hair compared to using Sodium Laureth Sulfate making them ideal for use in moisturising shampoos.
Specialty Silicones
Innospec offer a wide range of silicones which add sensory appeal to the complete range of cosmetics and toiletries. Whether you want to increase shine and softness and reduce fly-away in hair care products or adding non-greasy lubrication and smoothness in skin care applications we can provide the solution.
PRODUCTS AND SERVICES
Featured Supplier

ADEKA has been focused on the European Personal Care market for more than 20 years.
We are specialized in manufacturing Raw Material for the cosmetic and hygiene industry.
Our team of cosmetic chemical experts is committed to maximize customers' benefits, gained from the products we offer. Our objective is to make a better world by...