Webinars launched inspired by TED Talks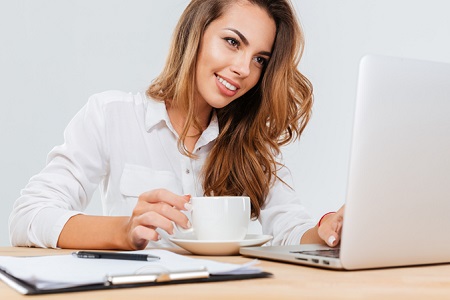 Bicosome announces that the company is launching "Bicobreaks", a series of virtual short webinars inspired by TED Talks, where the public receive consistent, high quality and attractive information in short time, only 17 minutes.
According to Martha Vazquez, responsible for Scientific Communication: "It is very important to understand how to be present online, especially these days. We need to be conscious and respect the time and availability of our professionals, whose mail boxes have been saturated with webinar invitations in the last months, but still need to be updated in their field".
Bicobreaks will have varied format, such as live broadcasts, presentations, interviews, etc., with the idea to work as a welcomed pause every other week to participate in a creative discussion around the Personal Care industry hot topics.
Bicobreaks will take place every other Wednesday of 2021 from 10h to 10:17h (CET) in a live stream on the Zoom platform. The topics of the next three Bicobreaks are:
February 10 - Is blue light just a marketing claim?
February 24 - Aging is inevitable, well-aging is up to you!
March 10 - Silent inflammation can accelerate aging?
The attendees need to subscribe in order to receive the Zoom link to participate at: https://bicobreaks.subscribemenow.com/
Other News
Featured Supplier

As a proven innovator in the development of dependable, robust testing solutions, Charles River continues to set the standard for managing microbial quality control. We've purposefully built our portfolio to deliver the most comprehensive and flexible set of microbial solutions available from one provider.
Our industry-leading brands create an...