Preservatives granted NATRUE approval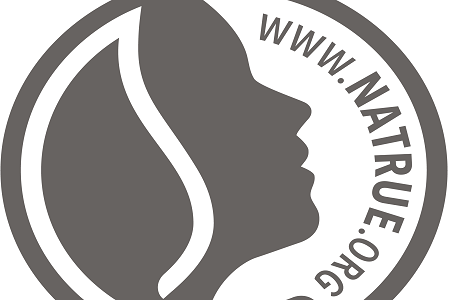 Cosphatec, a supplier of natural preservatives to the cosmetics industry, has announced that their raw materials officially comply with NATRUE standards.
Cosphatec was accepted as a NATRUE member in January 2021 and its raw ingredients were declared as conforming to NATRUE standards. The raw ingredients which satisfy the requirements and have been approved are listed in the organisation's database.
NATRUE approval is particularly advantageous for the manufacturers of the end product. It means that they no longer have to have every raw ingredient in their products tested by the organisation in order to be certified. The raw ingredients already approved by the label are easier to select, making it easier to submit the end product for assessment. Not only is this more customer-friendly, but it also simplifies and accelerates the certification process.
Other News
Featured Supplier

Surfachem, a 2M Group Company, is an international speciality chemical distributor, offering an extensive ingredient portfolio, technical expertise, and global capabilities.
Working in partnership with industry-leading manufacturers, including Stepan, Shell, Evonik, Lubrizol, Solvay, Givaudan Jungbunzlauer, Surfachem acts as a synergistic link...