New mica launched for colour cosmetics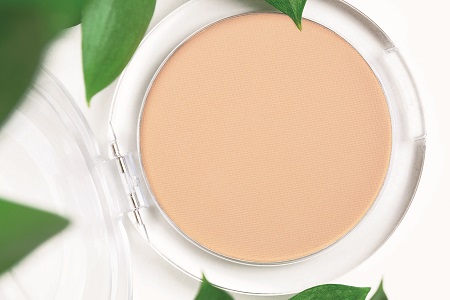 Imerys has launched ImerCare 6M, a 100% natural, Cosmos-approved mica, produced in France, which is ideal for powder foundations, eyeshadows and blushes.
Compared to a standard mica, ImerCare 6M has been specially engineered to confer high cohesiveness in pressed powders, while ensuring good sensoriality, transparency and luminosity, suitable for all skin colours.
Imerys' mica is sourced from our operation in Brittany - France, where respect for the environment has always been a key commitment. The operation has been ISO 14001 certified for over ten years and is contributing to preserving the environment through a number of important initiatives.
These include making extensive use of recycled water during the production process as well as outreach projects such as the supply of sand to rebuild local beaches. Imerys' operation site in Brittany - France is part of "La French Fab" which embodies companies and industrial sites located in France who recognise themselves in the desire to develop French industry, adhere to the concepts and values of La French Fab and fly their colours.
ImerCare 6M is a response to end users who increasingly seek natural and sustainably sourced ingredients for their products. One of the best examples of this trend is the rise of "mineral make-up" products where natural mineral powders such as mica, kaolin and iron oxide are the main ingredients. Among these minerals, natural mica is particularly prized for its unique optical and physical properties.
Other News
Featured Supplier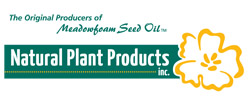 Natural Plant Products, Inc. has produced botanical oils/extracts for the personal care industry for over 30 years. Grown in the USA on cooperative member farms their natural products, Meadowfoam Seed Oil, Daikon Seed Extract, and Meadowfoam CP, have unique chemistries.  These novel triglycerides offer long-term oxidative stability, providing...