Patent granted for preservative technology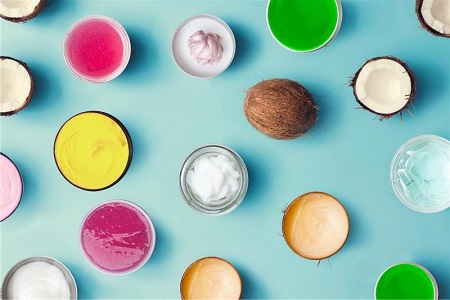 Inolex has announced it has recently been granted a patent that claims multifunctional preservation systems comprising caprylhydroxamic acid (CHA) and select diols for cosmetics, personal care, and pharmaceuticals.
The patent claims the use of these ingredient compositions in formulations as well as blends comprising the CHA-diol compositions. Caprylhydroxamic acid is a 100% natural and readily biodegradable chelating agent derived from coconut-sourced caprylic acid. CHA is a biostatic ingredient that provides a strong hurdle to microbial growth across a wide pH range (pH 4-8).
Robust broad spectrum protection against contamination by bacteria, yeast, and mold is achieved via combination of CHA with medium chain terminal diols, such as caprylyl glycol, glyceryl caprylate, or caprylyl glyceryl ether.
"We have been advancing the industry with innovative preservation approaches for over two decades," said David Plimpton, CEO and President of Inolex. "This latest patent demonstrates our leadership in this category. Our broad portfolio of CHA offerings exemplifies our drive to bring effective alternative preservation mainstream."
The company offers its portfolio of CHA-diol broad spectrum systems under the Spectrastat brand, with particular emphasis on 100% natural systems, such as Spectrastat G2 Natural MB (INCI: Caprylhydroxamic Acid (and) Glyceryl Caprylate (and) Glycerin).
Other News
Featured Supplier

ADEKA has been focused on the European Personal Care market for more than 20 years.
We are specialized in manufacturing Raw Material for the cosmetic and hygiene industry.
Our team of cosmetic chemical experts is committed to maximize customers' benefits, gained from the products we offer. Our objective is to make a better world by...