Sustainability award won for biosurfactants range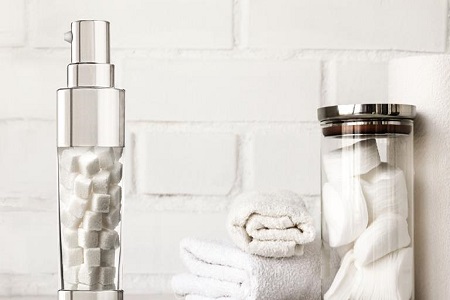 Evonik this week has won the 2020 Henkel Sustainable Award for the second straight year, with the Rheance One platform of green biosurfactants.
Evonik's Rheance One platform of green biosurfactants was recognised in the Beauty Care category for sustainability at the 14th Annual Henkel Awards, which were announced at a gala virtual event during this week's American Cleaning Industry (ACI) Annual Meeting. Last year, Evonik also won the Henkel Sustainability Award for a novel conditioner with excellent biodegradability that is sourced from natural, renewable materials.
"We are honoured to serve as a long-term partner to Henkel and other customers who share our commitment to leverage innovative solutions like Rheance One in order to develop a more sustainable market and better performing products," said Yann d'Hervé, head of Evonik's Care Solutions business line.
Rheance One is a glycolipid-based platform of green biosurfactants designed for use in rinse off applications that is 100% biodegradable, has excellent foaming and cleansing properties, and is pleasant and mild to the skin. Manufactured with an all-natural, biotechnological process, Rheance One allows customers to create high-performance beauty and personal care products that adhere to the highest standards for sustainability.
See more about Evonik Industries AG
Other News
Featured Supplier

Jeen International Corporation is a twenty year plus old privately held US Corporation headquartered in Fairfield, NJ approximately 20 miles west of New York City. We are a technical marketer and manufacturer of cosmetic ingredients catering to the Cosmetics and Personal Care markets.
We are an honored and recognized valued supplier to over...