Natural actives certified microbiome friendly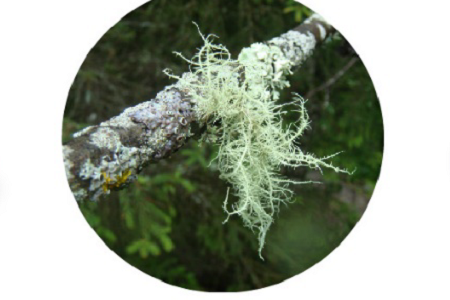 Lipoid Kosmetik has announced that three of its cosmetic active ingredients have been acknowledged with the quality seal 'microbiome-friendly' according to the MyMicrobiome Standard 18.10.
The scientifically tested and certified microbiome-friendly products from Lipoid Kosmetik are: Yogurtolin: Prebiotic and Refreshing Care for Sensitive Skin; Cranberry Pro: Natural Biofilm Control; us Neo: Widely Applicable Antimicrobial System
The number of cosmetic products with microbiome claims is raising and consumers have started recognising the importance of the skin microbiome. Consumers, however, often lack the scientific knowledge to make purchasing decisions. Hence, a uniform standard or label that gives consumers orientation and trust was eagerly awaited. MyMicrobiome 18.10 is the world's first standard that certifies microbiome-friendly products. It is based on a scientific and independent examination of the products' influence on all aspects of the skin microbiome including microbial balance, diversity, and growth behaviour. The standard uses a conclusive and transparent seal of approval bringing clarity to consumers.
See more about Lipoid Kosmetik AG
Other News
Featured Supplier

Established in 1925, Croda is the name behind high performance ingredients and technologies: creating, making and selling speciality chemicals that are relied on by industries and consumers everywhere.
They have a network of over 4,200 passionate and committed employees, working together as one global team across manufacturing sites and...