Clean beauty formulations made easy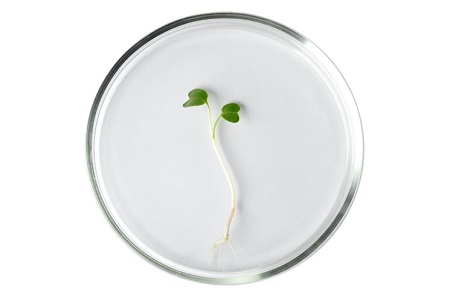 As the demand and standards for clean beauty rapidly increase, formulators continue to face new challenges posed by natural ingredients; especially around stability and shelf life.
After vigorous research and testing, Jeen International has officially released their new multifunctional cosmetic ingredient that is free of phenoxyethanol, parabens, MITs, and formaldehyde releasers—Jeecide Cap-7.
Jeecide Cap-7 contributes antimicrobial activity against Gram-positive and Gram-negative bacteria, yeast, and mould in cosmetic formulations while also offering emollient and skin conditioning properties. Jeecide Cap-7 is an easy-to-use, clear liquid that can be deployed in both leave-on and rinse-off applications, and is applicable in anionic, cationic and non-ionic formulations.
See more about Jeen International Corporation
Other News
Featured Supplier

LipoTrue Inc.
317 George Street, Suite 320
New Brunswick, NJ 08901, USA
+1(732) 839-2761
 

ÆONOME™, A secret hidden 3 million years
Æonome™ is a bacterial ferment obtained from an ancient underwater cave located in Mallorca's
Island. A unique microbial community has remained preserved & protected in this...