New video learning platform launched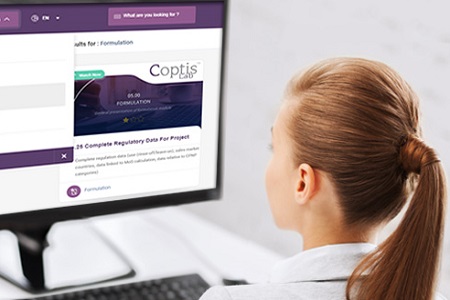 The personal care market is a challenging environment that is evolving so quickly. How do you stay ahead and meet the needs of the individual consumer? How do you ensure global regulatory compliance and accelerate time to market?
The Coptis technology solutions for cosmetic R&D are designed to continuously improve a formulator's laboratory work while ensuring regulatory compliance. Today Coptis has more than 3,000 users worldwide.
The newly launched Coptis Video Learning is now available and allows users to improve their knowledge of the Coptis LAB software anywhere and at any time. They can view many different features and improve their knowledge of the Coptis LAB software.
This is a continuous and scalable training offered via modules at the following difficulty levels: basic, intermediate and advanced. New tutorials videos are regularly posted on the platform. Coptis users can get their 'Coptis Video Learning' licenses and connect this e-learning center by contacting their sales representative.
The Coptis solutions are industry standard which are continuously evolved to meets users' needs in cosmetic product development.
See more about Coptis Software Solutions for Cosmetic R&D
Other News
Featured Supplier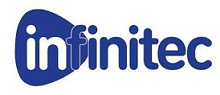 We are a private, independent, innovative and technology-driven biotech company with special focus on the research, process, development, synthesis and manufacture of novel active delivery systems for cosmetic applications.
Focused and committed to research and development of active principles, our activities centre around 130 sqm of...