Autumn virtual exhibition launched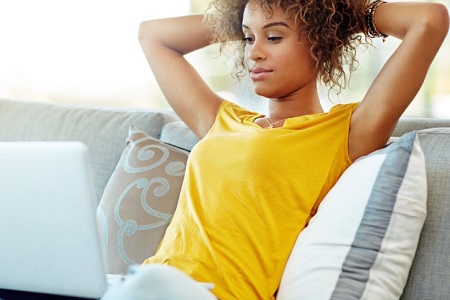 Following the spring virtual exhibition 2020, CLR has launched an autumn edition which includes research results obtained with CutiBiome CLR.
In addition, the new virtual exhibition delivers new insights on skin microbiota research, informs on latest cosmetics trends and presents new CLR guideline formulations that combine playful textures and calming scents with goal-oriented efficacy for a holistic experience and a little break from everyday life.
CLR has also started a new blog under the heading SCIENCE - NATURE – BEAUTY. This blog will cover different topics and explains the science behind CLR's products in an accessible way.
For more information visit https://www.clr-berlin.com/category/virtual-exhibition-autumn-edition
See more about CLR Chemisches Laboratorium Dr. Kurt Richter GmbH
Other News