Natural performance mica with full traceability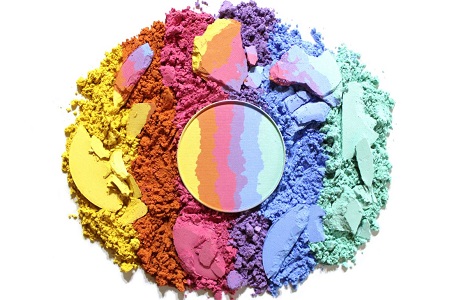 The Colors & Effects brand has launched Mearlmica FF, a soft, creamy textured performance mineral made from 100% ethically and sustainably sourced natural mica from Hartwell, GA, US.
This versatile natural mica product provides customers with a talc alternative when formulating colour cosmetics and personal care applications.
"With the growing demand for 100% ingredient transparency, Mearlmica FF offers customers a conscious choice when seeking ethical and sustainable natural mica," said Diane Jansson, global business manager, Effect Pigments for Cosmetics, BASF Colors & Effects. "At Colors & Effects, we're proud to offer the personal care and color cosmetics market with responsibly mined mica from our wholly owned mine in the US."
An optically neutral performance mineral with low shimmer effects, Mearlmica FF gives balance to formulas with a small particle size to provide a smoother, matte-like appearance. "Our expertise has led to the development of a product with excellent slip and a matte appearance upon skin application," commented Gabe Uzunian, head of Development and Expert Services, Cosmetic Effect Pigments at BASF Colors & Effects. "Due to its low index of refraction, Mearlmica FF is ideally suited to perform as an optically neutral filler in formulations. In addition, the trace metal content of the mica is very low, and is strictly monitored to insure compliance with both regulatory and internal customer requirements."
Formulators can use Mearlmica FF to create a neutral base for a wide range of colours in matte, shimmering and sparkling finishes. This product offers unmatched transparency and traceability in its back integrated supply chain and is a globally approved color additive for use in all applications.
Other News