Cargill to acquire natural emollient company Floratech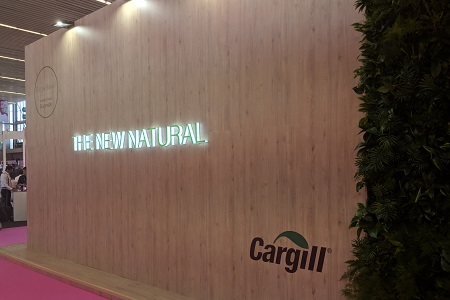 Cargill has entered into an agreement to acquire natural emollient and derivatives business, Floratech. Cargill stated that the acquisition demonstrates their ambition to grow the Beauty business.
"This acquisition will mark an important milestone in Cargill's effort to expand its Beauty business and will strengthen both companies' shared vision to unleash beauty sustainably," said Colleen May, president of Cargill Bioindustrial, which includes the Beauty business. "This partnership will accelerate our combined growth, maximise value for customers by building industry-leading capabilities focused on nature-derived solutions, and help those customers shift their portfolio from synthetic chemicals to more sustainable ingredients."
Based in Arizona, Floratech brings 45 years of experience in natural emollients and jojoba derivatives. Their product development experience in specialty beauty ingredients aligns closely with Cargill's growth strategy and advances the capabilities of its global Beauty business.
"We are thrilled to join the Cargill team," said Steve Brown, President of Floratech. "This partnership will bring even more sustainable value to cosmetics and personal care formulations around the world. Floratech has a long history of developing plant-based sustainable ingredients at levels of quality and functionality superior to the synthetic products they replace. Cargill's long-established position as an agricultural powerhouse will not only sustain but accelerate that success."
Other News