Natural emulsifier pushes boundaries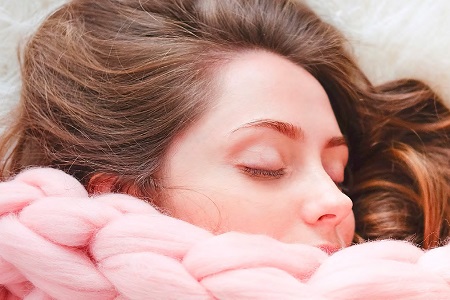 Gattefossé has pushed the limits of its patented wax butter technology to develop the most advanced and robust O/W emulsifier of its natural range.
The composition of Emulium Dolcea MB has been finely tuned to provide optimal performance alongside natural gelling agents and emollients. It builds exceptionally stable emulsions that present smooth white textures with immediate and long-lasting moisturising power (up to 48 hours).
Presented in an innovative form of hydrated pellet that can be added to the aqueous or oil phase, use in the lab and in manufacturing is facilitated. Formulations containing Emulium Dolcea MB possess a strong sensory signature characterised by extreme softness.
COSMOS approved, Emulium Dolcea MB can be used in organically certified, vegan and readily biodegradable formulations. "The composition of Emulium Dolcea MB has been designed to make it easy to use in all situations. Every component of this emulsifier plays a critical role to ensure stability," said Vincent Hubiche, global applications manager at Gattefossé.
"In formulation, it immediately stabilises the oil-water interface but also deploys in the aqueous and oil phases to both bring support to the emulsion and give a recognisable sensory impact.
"We have formulated many different kinds of products, from light fluid lotion to high oil-content rich butter, in conditions known to challenge stability. The robustness of Emulium Dolcea is incredible, it really is particularly easy to use. We hope it will help natural formulators to gain time in their development projects," concluded Vincent Hubiche.
Other News
Featured Supplier


Wilshire Technologies was founded in 1997 and acquired by Evonik in 2020.  WTI provides both a select line of value-added cosmetic actives and affordable access to GMP produced materials for the pharmaceutical industry.  WTI offers a highly diverse portfolio of value-focused products including a broad range of high-purity phytochemicals...