Promoting an all-in-one natural mineral solution in Berlin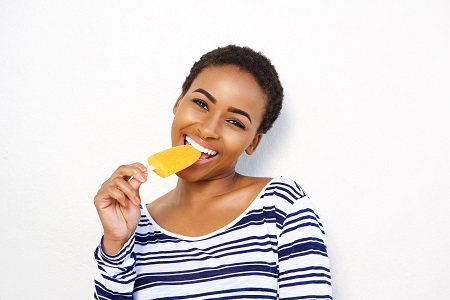 At this year's SEPAWA, Omya will update visitors on its personal and home care product portfolios: Within its cleansing agents range, the ingredients Omyacare S75-KP and Omyacare S95-KP have recently been approved by ECOCERT as COSMOS raw materials.
In addition these two ingredients have also gained NATRUE certification. And for toothpaste applications, Omyadent 200 is a novel solution to address dentin hypersensitivity (DH).
The Omyacare brand comprises bright-white particles sourced from natural minerals that work as cleansing agents with different grades of abrasiveness, and are thus adjustable according to the desired colour, viscosity and texture of toothpaste and rinse-off applications. Thanks to the diversity of particle sizes within the Omyacare product range, a huge variety of different applications are possible, such as bar soap, toothpaste, tooth tabs or handwash tabs. The Omyacare varieties S 75-KP and S 95-KP are now approved by the non-profit ECOCERT organisation for raw materials to be natural, environmentally friendly and sustainable.
Drawing on its expertise in developing advanced mineral ingredients, Omya has added Omyadent 200 to its dental ingredients line. This new grade of particle is highly efficient for desensitising toothpaste applications. The co-processed mineral has an outer shell of hydroxyapatite, the main constituent of enamel and dentin, Dentin hypersensitivity can be treated by blocking dentin tubules, thus preventing irritations and dentinal fluid movement. Thanks to its tailored small particles, Omyadent 200 penetrates the tubules and effectively occludes them, while the hydroxyapatite shell makes it resistant to acid attack.
See more about Omya International AG
Other News