Natural solubiliser for fragrances and cosmetics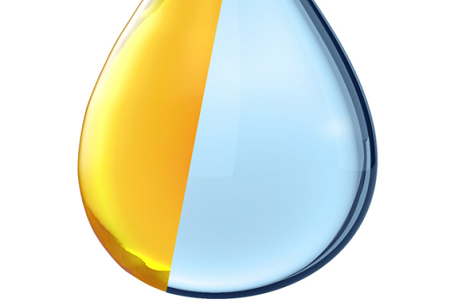 Natpure Sol Crystal from Sensient Technologies is a 91% natural origin solubiliser designed to formulate natural cosmetics and fragrances.
This patented product is based on perfect and optimal synergy of specific caprylyl/capryl glucoside, diisopropyl adipate and triethyl citrate.
This non ionic solubiliser is easy to use due to its low viscosity and a low percentage is required to make stable and transparent microemulsions. The product shows very good performance to solubilise perfume concentrate and essential oils, as well as makeup removal in cleanser applications.
See more about Sensient Cosmetic Technologies
Other News