Manufacturing site acquired in UK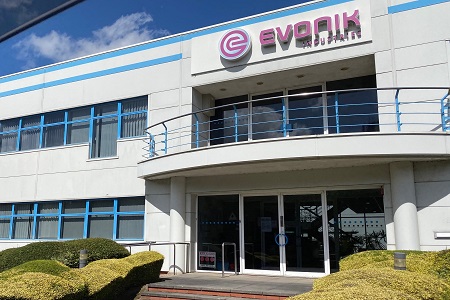 The 2M Group of Companies has acquired Evonik Goldschmidt UK Limited in Milton Keynes from Evonik UK Holdings Limited, a UK subsidiary of Evonik Industries AG.
The site will be renamed 2M Manufacturing Limited and will retain all existing employees and assets.
Surfachem, part of the 2M Group, has marketed the products manufactured at the Milton Keynes site for over 20 years. The 2M Manufacturing Limited site will continue to produce its existing product portfolio, while also providing opportunity for future expansion.
Evonik and 2M are working in partnership to maintain a high level of customer service throughout the transition period and will continue to work together as distribution partners across the UK, and select parts of Europe.
Other News