Beauty an important concept for Gen Z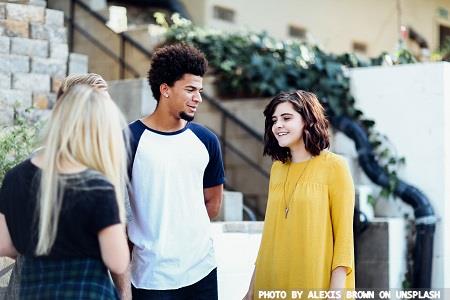 According to research from Kantar Monitor, 57% of Gen Z consumers, regardless of gender, consider beauty an extremely or very important personal value, outpacing their counterparts in other age groups (47% of all ages).
Among Gen Z specifically, females narrowly outpaced males in terms of importance, at 60% to 55%.
Additionally, Gen Z more strongly believes in the importance of taking care of your skin, at 69%, compared to 64% of all ages. 6 in 10 Gen Z males agree that taking care of skin is important, while 7 in 10 Gen Z females agreed.
Other findings from Kantars research include:
Gen Z consumers are willing to pay extra for products that reflect their personal style, at 67%, compared to 56% of all ages.
40% of Gen Z prefer to do things and express themselves in virtual worlds over physical ones, compared to 29% of all ages.
Gen Z highly values sharing their works online, with 56% valuing the ability to share something that is uniquely theirs.
Other News