New active to help firm sagging skin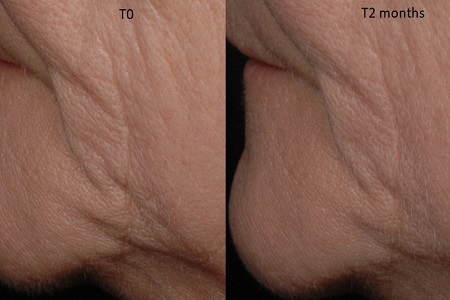 There are almost a billion women over 50 worldwide with specific personal care needs. A consumer study identified skin sagging as one of the major signs of ageing being accentuated by menopause.
Feminage is a new active ingredient developed by Sederma especially dedicated to these women experiencing loss of skin elasticity and firmness caused by glycation and oxidation events and related to oestrogenic decline.
This ecodesigned extract of Engelhardia initiates from ethical sourcing that underwent a verification diagnostic by UEBT, a non profit association that sets good practices for how companies and their suppliers source ingredients from biodiversity. It also complies with Sederma's CSR commitments to Be Actively Committed, is COSMOS approved and IECIC compliant.
Extensive clinical evaluations demonstrated the visible and significant efficacy of Feminage on the skin of Caucasian and Chinese women by improving elasticity and firmness while smoothing out wrinkles. These results are associated to a higher quality of the elastic tissue and a preserved fibroblast vitality against glycation and oxidation.
Other News