CSR Programme to protect Catalonian olive trees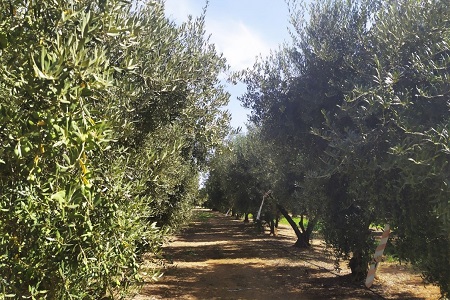 Vytrus Biotech and IRTA, the Institute of Agri-food Research and Technology of the government of Catalonia, announced they aim to research and preserve the different traditional varieties of olive tree in Catalonia through joint initiatives.
The biotechnology company allocates to this project a percentage of the turnover of one of its cosmetics ingredients, Olea Vitae, a revitalising cellular oil enhancer obtained from the stem cells of wild olive tree.
Vytrus Biotech promotes its own corporate social responsibility programme, fostered by its commitment to nature, sustainability, and the environment, returning to nature what nature brings us. This commitment is based on allocating a part of the turnover of its ingredients to various research and conservation projects related to the plant world and the environment, to link them with their ingredients, and thus sponsor the projects and collaborate in their development.
Òscar Expósito, CEO, CSO and co-founder of Vytrus Biotech, says: "The collaboration with IRTA represents for Vytrus Biotech a strategic alliance, aligned with our commitment to conserve and promote the plant biodiversity and resources of our planet. And what better way of supporting global sustainability than starting with our local natural resources!".
"As plant lovers and through this agreement, Vytrus Biotech wants to do its bit to raise awareness among the general public and promote a new way of conceiving economic progress. Our experience supports this premise: it is possible to innovate in science, be sustainable and, at the same time, grow economically. We must learn to devise business models in which it is possible to grow with other parameters than purely economic ones," added Òscar Expósito.
Other News