Active face care: A high-tech yet natural routine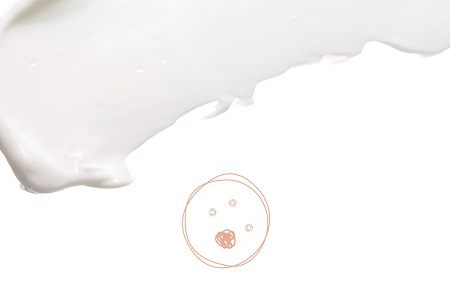 We take care of our faces on a daily basis, because it is the part of our body most exposed to the external environment, and to scrutiny from other people! To protect, repair, and make it more beautiful.
At least, we can maintain its appearance in harmony with our personality, with the most active care products possible, which are enjoyable to use and do not damage the environment.
For 2020, Naolys proposes a simple day and night face care routine, integrating active plant cells and ingredients that are natural or of natural origin, based on five products. Formulas to be adapted, developed, or customised:
An anti-wrinkle firming serum to be used day or night
A day cream to optimise epidermal function
A protective and restorative serum for fragile areas (around the eyes and lips)
A relaxing oil to soothe and prepare the skin for sleep
An energising night cream to help the skin's natural repair process
These five products have been developed in accordance with the new ISO16128: they contain at least 90% ingredients of natural origin.
To enable the development of innovative textures or to renew existing formulas, Naolys' active ingredients are available in various forms, which can be integrated into any natural-care formula:
Cells in glycerine – in dispersed or transparent form – for aqueous-based liquid formulas such as serums, creams, gels, etc.
Cells in sunflower oil for oil-based liquid formulas such as oils, balms, rich formulas, waterless products, etc.
Naturally, the entire Naolys catalogue can be used in facial and body care products.
Other News