Views of digital Little Book approach 10,000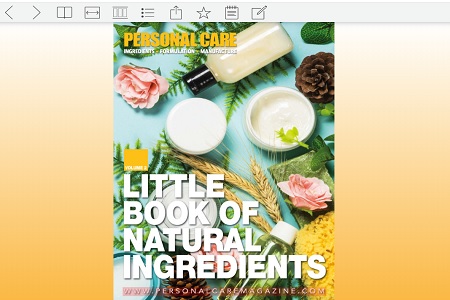 Although it was only launched in April, the digital version of Personal Care's Little Book of Natural Ingredients volume 2 has already clocked up almost 10,000 views.
In the past, the Little Book series of guide formulations has been distributed around the world at key exhibitions and conferences. With the disruption to these events caused by the global COVID-19 pandemic, this has not been possible, but the Little Books have been a hit in digital format.
The digital Little Book of Natural Ingredients Volume 2 can be found here.
The next in the series will be the Little Book of Trending Technologies, and is due to be launched this October.
Other News