New head of Care Solutions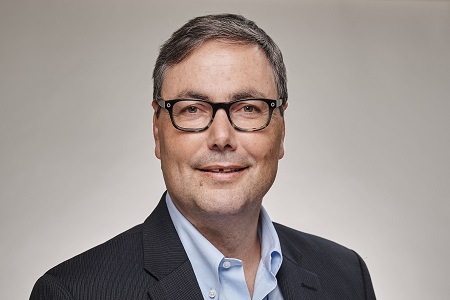 Effective 1 July, 2020 Yann d'Hervé will take over as Head of Evonik's Care Solutions Business Line, part of the Nutrition & Care division.
Yann d'Hervé was appointed to the position after successfully leading the Global Sales & Services department in the Health Care Business Line.
Yann d'Hervé, who holds a MSc in Chemistry and an MBA, joined the former REXIM SAS (France) in 1996. After holding a number of positions in manufacturing in the Fine Chemicals Business Line until 2004, he moved to the USA to join what is today's Oil Additives Business Line, working as a business analyst and subsequently as Global Business Director for Wax Modifiers. In 2011, the Health Care business line was formed and Yann d'Hervé became Vice President, Sales & Services Americas. In 2015, he assumed his current function as Vice President, Global Sales & Services.
Yann brings experience in manufacturing, finance, marketing, application technology and sales and has managed global international organization while being responsible for strategic alliances with key partners. Customer satisfaction and joint value creation are two cornerstones in Yann's approach to business.
See more about Evonik Industries AG
Other News