Trend for natural antibacterials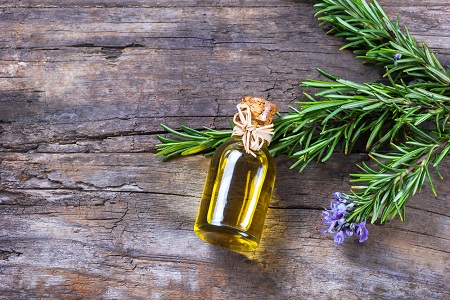 Kerfoot Group has seen a clear upswing in demand for natural antibacterial properties for skin and hair product formulations.
Dora Bert, supplier development manager at Kerfoot, commented: "We're in a whole new era of formulation thinking. In response to consumer enlightenment around the environment, many brands are talking to us about integrating natural, organic and sustainable oils into their formulations. But with the latest focus on Coronavirus and the importance of keeping hygiene front and foremost in consumer thinking, many of our customers are now exploring how they can integrate natural antibacterial functionality as well."
Antibacterial properties are found in a range of essential oils including Cinnamon, Clove, Thyme, Oregano and Rosemary, particularly against Salmonella typhi, Staphylococcus aureus and Pseudomonas aeruginosa.
A variety of studies have indicated Clove Oil has been found to be the most effective among all tested essential oils but can be aromatically challenging for personal care product applications. However, Lavender, a preferred choice for calming and soothing products, is known to offer versatility in use and contains antiseptic, disinfectant and antiviral properties ideal for skin care solutions.
"It's then down to the formulator to ensure that a premium lavender oil is selected. We see a lot of oil adulteration on the market; oils incorporating fragrances rather than pure lavender oil. To achieve the antibacterial or antiviral performance that is so important, formulators must seek out authentic, premium lavender oils that are fully accredited and have clear, demonstrable supply chain provenance."
Other News
Featured Supplier
At The FOREFRONT
Everything started at the forefront of sea explorations, between the Varde and Grouin headlands, on the edge of Brittany, a vantage point that affords broad views and a look out to sea. The sea is at the same time our source of inspiration and our primary source of creation.
At the forefront of innovation, we never stop...