Strengthening skin barriers for a holistic beauty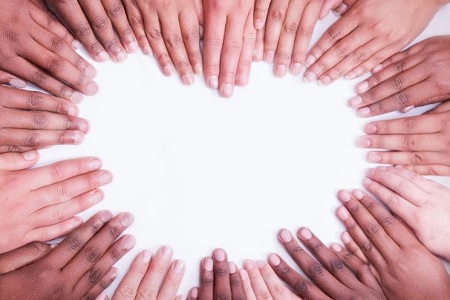 The first active line of defence, the skin is organised into different dynamic protective barriers acting on all fronts to face many daily aggressions. Whether microbiological, physical or biological, each of them contributes to maintaining skin integrity and wellbeing.
Balancing, strengthening, harmonising and preserving are among the "global anti-aging" targets of beauty innovations highlighted by Solabia Group: to balance the microbiome with new metagenomic data obtained in vivo on Bioecolia; To reinforce with Invincity Powder thanks to new
biological activities that protect against Urban'aging and offered in a new eco-friendly galenic powder form; To harmonise by countering adip'aging thanks to ReVYskin, active ingredient obtained by an eco-extraction with SolaGreen subcritical water from Goji berries;To preserve with the deployment of the SolaPearls range (Macro-encapsulation by Solabia) without phenoxyethanol.
In addition, Solabia are launching two trendy, inspirational extracts: cactus water and Himanthalia salt, as well as AstaPure Skin, an antioxidant concentrate obtained from Astaxanthin. This Astaxanthin comes from a microalgae, Haematococcus pluvialis, developed and cultivated within the new entity of the Solabia group, Algatech.
Other News