Formulation guide released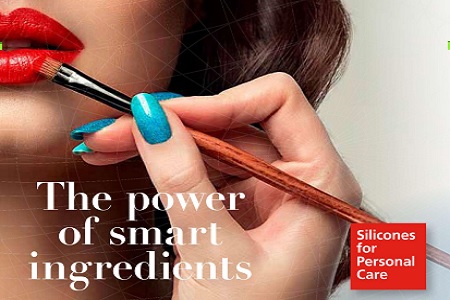 BRB has launched its 2nd edition of the Personal Care Guide Formulation Booklet which contains 6 formulations for hair care, 9 formulations for skin care and 4 formulations for colour cosmetics.
These formulations are designed based on careful research of personal care and cosmetics market trends for the East and the West, using the latest silicone ingredients from BRB.
In this Guide Formulation Booklet, BRB also introduced a new formulation concept around Customized Cosmetics for skin care formulations. This concept delivers an optimised formulating experience and personalised solutions enabling consumers to tailor their individual beauty preferences, which delivers impressive results to achieve perfect skin complexion. The BRB Customized Cosmetics system hosts one base fluid for skin, plus a range of complimentary and simple boosters to deliver the perfectly finished outcome.
See more about BRB International BV
Other News
Featured Supplier

Nature's gifts are plentiful. Benefiting from its bounty means respecting & protecting it.
Laboratoires Expanscience, a B Corp company, has been valuing the vegetal world for 40 years by developing eco-socio-designed & 100% from natural origin cosmetic ingredients.

We strive to highlight the noblest qualities of each plant while...