Production of pearlisers begins in North America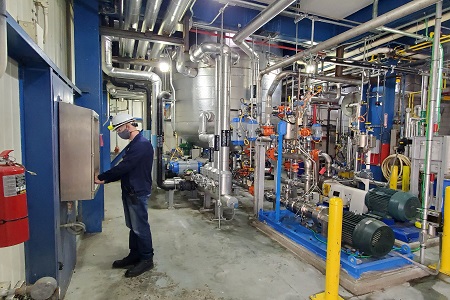 BASF has completed its investment at its site in Mauldin, South Carolina and started production of Roundtable on Sustainable Palm Oil (RSPO) Mass Balance-certified pearlisers, opacifiers and specialty blends.
The investment in regional production expands BASF's global capacity to meet the increasing demand for these specialty ingredients, as it improves supply reliability and reduces lead times in North America.
"The increased capacity and improved capabilities underline our commitment to supporting the growth of our customers," said Daniele Piergentili, vice president, BASF Home & Personal Care, North America. "By producing locally at our Mauldin site, we are increasing our reliability of supply, reducing our carbon footprint and providing mass balance ingredients to assist our customers with their sustainability goals."
Pearlisers and opacifiers are specialty blends that are essential ingredients for obtaining lustre, shimmering effects or opacity in personal care products such as hand soap, shampoo and body wash applications. By providing these products with a premium and luxurious character, they allow manufacturers to create visually appealing formulations.
See more about BASF Personal Care and Nutrition GmbH
Other News
Featured Supplier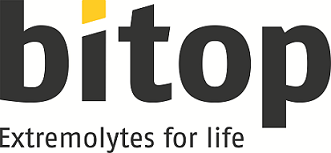 bitop - the global market leader and expert for biotechnological manufacturing & development of extremolytes Made in Germany. Extremolytes, natural stress protection molecules, are unique multifunctional ingredients with an outstanding efficacy. Ectoin® natural "the ultimate protection & repair" and Glycoin® natural "the cell energizer" are...