New president appointed for North America business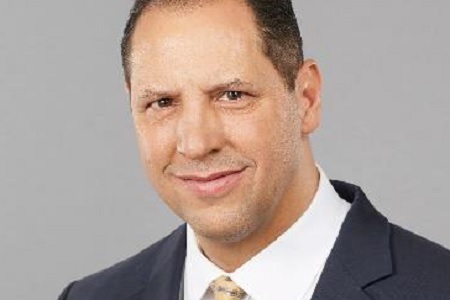 Clariant Corporation has appointed Gene Mueller as President, North America. In his role, he will oversee the strategic objectives of the regional business units in pursuit of a company wide growth agenda. He is also responsible for ensuring the necessary infrastructure is in place to support the businesses effectively.
The company currently employs over 1900 people in approximately 50 sites across the United States and Canada including manufacturing sites, state of the art laboratories, and sales facilities. Gene and his team will continue to build on the company's growth agenda for the region with a particular focus on innovation and sustainability. Gene has been working for Clariant in various roles for 30 years where his career spanned locations like New Jersey, Charlotte, and then to Switzerland where he held the position of Head of Commercial Excellence.
In 2013, he moved to Louisville, KY working for the Catalysts business unit where he was
responsible for the Fuel Upgrading Market Segment and most recently Business Segment
Petrochemicals while also America's Region Head for Catalysts.
Other News