Non animal-collagen set to disrupt market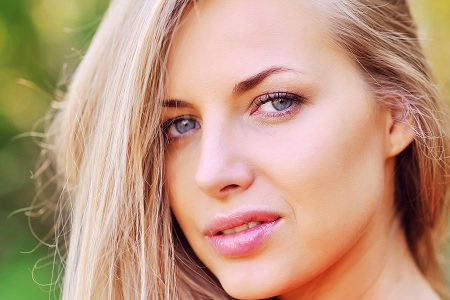 Chinese biotech company JLand Biotech has announced the launch of large-scale production of collagen manufactured entirely without the use of animal parts.
The Reallagen suite of products designed for use in skin care and medical procedures is derived from synthetic Pichia yeast. The patented process produces a non-allergic high-performance vegan-accredited collagen, with 200 times the performance levels of collagen extracted from bovine gristle.
David Bill from JLand Biotech's European sales office said: "We believe the use of animals to produce collagen will meet with increasing resistance from consumers. The time is ripe for manufacturers to introduce Reallagen into their products, to enable them to be marketed as animal-free. Reallagen is economic, has high and uniform transdermal absorption and is compliant with ISO 22716. We are determined to be the biggest non-animal sourced supplier of collagen worldwide."
An influential report suggests the global market for collagen will grow at a compound rate of 5.9% between now and 2025 to 622.2 kilotons and be worth $6.5bn by 2025. Europe is still the largest user of collagen products, says the report. But the level of demand in China is set to soar to 103.7 kilotons by 2025 due to "high demand from the healthcare sector".
INCI name is: sh-Polypeptide-69
Other News