New botanical extract and floral water range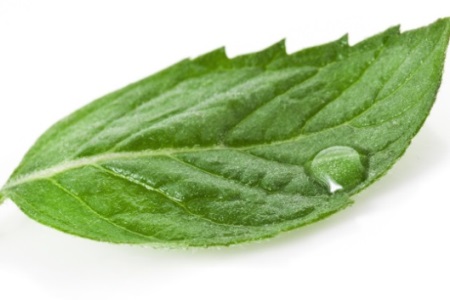 At NYSCC Suppliers' Day 2016 the plant extraction expert Berkem unveiled its botanical extracts and floral waters range: Botanykem.
The plants used, from the four corners of the world and carefully selected, re-explore the world of plants helping the discovery of some Nature's treasures. These natural ingredients have also been highlighted through the French Beauty Routine formulation concept.
Botanykem is a range of botanical extracts and floral waters that places the power of plant world at the service of beauty. The plants, traditional or exotic, have been carefully selected based on reputation or ancestral use, and come from a particular geographic origin. Performed at low temperature with a short kinetic, botanical extracts are obtained from an eco-friendly extraction process that extracts maximum molecules while maintaining efficiency. Preservative-free and based on a glycerin and water form, they are a natural source of active molecules such as flavonoids, tannins, vitamins, AHA, saponins, carotenoids, and so on. As for floral waters, extracted by distillation and source of aromatic molecules, they will boost formulas by bringing 'active water'.
These ingredients have been showcased through the French Beauty Routine formulation concept. The French woman embodies an inspiring ideal of femininity. She also represents elegance and beauty. In four steps, simple but essential, four formulas were developed. Each one includes two botanical extracts and one floral water:
1) Waking-up! Toning shower gel stimulates the body and the senses thanks to its invigorating scent and its yellowish flashy colour.
2) Preparing! Soothing serum regenerates and calms skin.
3) Nourishing! Moisturising gel cream nourishes the skin, evens complexion and brings a fresh effect.
4) Protecting! Protective hand cream, with a butter-like texture, moisturises and protects the skin against environmental aggressions.
Other News
Featured Supplier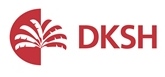 DKSH Business Line Personal Care is a leading personal care and cosmetic ingredients distributor and global provider of Market Expansion Services for business partners in the personal care and cosmetics industry.
We provide cosmetic ingredients to manufacturers in the personal care industry in the skin care, hair care and color, oral care, sun...