Water solutions provider generates interest at show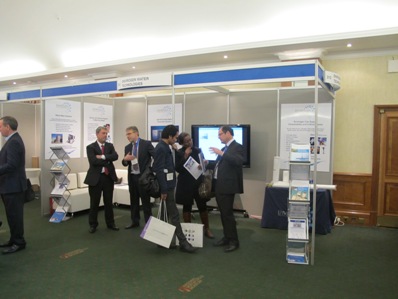 Envirogen Water Technologies enjoyed much interest at the Making Cosmetics show held in March this year.
As a total water solution provider, Envirogen showcased the various water purification systems on offer as well as promoted the cost efficiencies and environmental benefits available to companies by installing water recovery systems to minimise waste. With a 24/7 service offering and a comprehensive range of consumables available to the cosmetics industry, attendees showed real interest.
To find out more visit www.envirogengroup.com/our-markets-2/cosmetics/, or call 01934 741782.

Other News