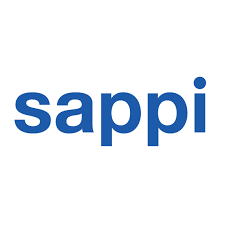 Sappi Biochemtech BV
Biesenweg 16

Maastricht
6211 AA
Netherlands
COMPANY INFORMATION
Across the cosmetics landscape, consumers are seeking more natural ingredients that make them feel good about themselves and their environmental footprint.
From nature to your cosmetics, Valida is a renewable material that performs as an opacifier and stabiliser for a wide range of cosmetic applications, as well as supporting a more sustainable life cycle.
Some unique advantages of using Valida in cosmetic applications include:
The ability to stabilise formulation without thickening
Easily sprayable and spreadable
Moisturising properties
Ability to stabilise oil-in water emulsions
Enhanced rheology and synergies with Xantham Gum
Valida can be used in cosmetic applications such as skin care, body care, sun care, dental care, baby care, fragrance formulas, other leave-on formulas, hair care and other rinse-off formulas.
Watch the video to discover more benefits here.

Valida has enhanced rheology & synergies with Xanthan Gum
Valida's hydrating property counters the greasy and sticky skin feel of Xanthan gum, whilst improving formulation pick-up and providing a unique texture.
At low dosage, Valida is a stabiliser with minimal impact on viscosity. At increased dosage, Valida can act as a thickener.
Valida also synergises with Xanthan Gum for significantly improved viscosity and stabilising performance.
Interested to know more?
Download our brochure below or contact us today!
PRODUCTS AND SERVICES