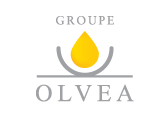 Olvea
434, Allée François Aubrun
Immeuble Le Triangle Vert – Bat 2

Le Tholonet
13100
France
+33.465.071.052
COMPANY INFORMATION
Why OLVEA?
"We are continually investing for the quality of our products, the satisfaction of our customers and our commitment to sustainable development. While maintaining our family identity, we aim at developing our people and creating a safe environment.
OLVEA offers oils from sources you can trust."
Arnauld Daudruy, President – Managing Director Fish Oils Business Unit
Caroline Mayaud Daudruy, Managing Director Support Services
Emmanuel Petiot, Managing Director Vegetable Oils Business Unit
Bertrand Alfroid, Managing Director OLVEA Green Technologies
Sustainability
OLVEA is committed to apply daily the sustainable development principles, while respecting local resources, and adding real social and economic values to local communities.
The local transformation of our raw materials locally allows us to participate in the development of these countries and reduce the carbon footprint of our productions.
In 2018, OLVEA has inaugurated OLVEA Green Technologies, one of Europe's first green and eco-design refinery plant for vegetable and fish oils.
Since 2020, OLVEA goes further by publishing annually its CSR performance report, OLVEAct Now, which is also shared with the United Nations as part of our membership to the Global Compact.
Our values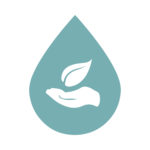 SUSTAINABILITY
Act together for a sustainable development and
ensure the future for the next generations.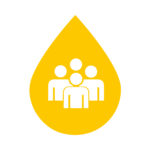 TEAM SPIRIT
Be an actor of our development with multicultural,
happy and supportive teams.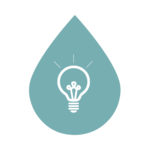 INNOVATIVE
Dare ideas, creativity and entrepreneurship
in order to anticipate our development.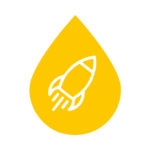 DYNAMISM
Be a flexible and reactive company.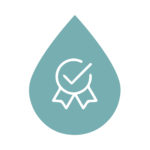 PERFORMANCE
Cultivate excellence to serve our performance.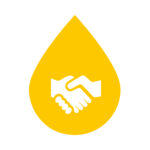 TRUST
Base our collaboration on trust.
PRODUCTS AND SERVICES