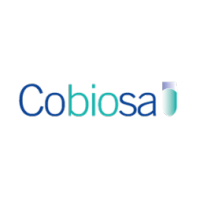 Cobiosa
Ctra. Alpedrete, 6
Collado Villalba

Madrid
Spain
+34 918 51 05 14
+34 918 51 00 51
COMPANY INFORMATION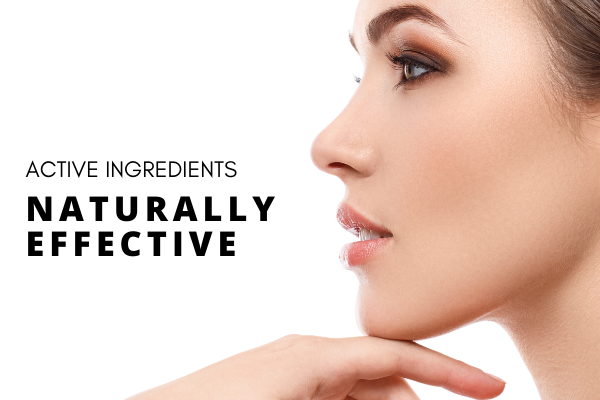 Cobiosa is an independent company with over 45 years of experience manufacturing and developing effective active ingredients for skin and hair cosmetic treatments. Our specialty is the production of botanical extracts from the Andean region and the extraction of natural active ingredients.
Our solid experience, high flexibility and efficiency have allowed us to obtain extensive knowledge in the production, commercialization and organization of our business. We are proud to be a reference supplier for many of the most prestigious cosmetic brands, commercializing our actives at over 45 countries.
At Cobiosa you will find a loyal partner with a motivated and experienced team that will do its best in fulfilling your needs with performance actives, formulation and product development.
BOTANICAL INGREDIENTS
- INCA HERITAGE INGREDIENTS
Cobiosa bets on Peruvian ingredients, offering a wide range of ingredients under our Inca Heritage's family. Peru is one of the 17 mega-bio-diverse countries in the world. It has over 30. 000 botanical species and 1.400 medicinal plants. At Cobiosa we follow the of Bio-Trade´s principles and our Peruvian partners are committed to the sustainable exploitation of Peruvian Resources.
COBIOLIFT - Immediate tensor and anti-wrinkle effect
- OTHER BOTANICAL ACTIVE INGREDIENTS
COBIOPURE - Able to modulate the Radical Status Factor (RSF) in skin and hair
HIGH TECH LIPOSOMES
Unlike traditional liposomes formulated with soy lecithin and manufactured with basic methods, this technology offers new generation vesicles, applying medical technology to dermo cosmetics.
- High efficiency encapsulation system
- Smart release system
- High moisturizing and repairing power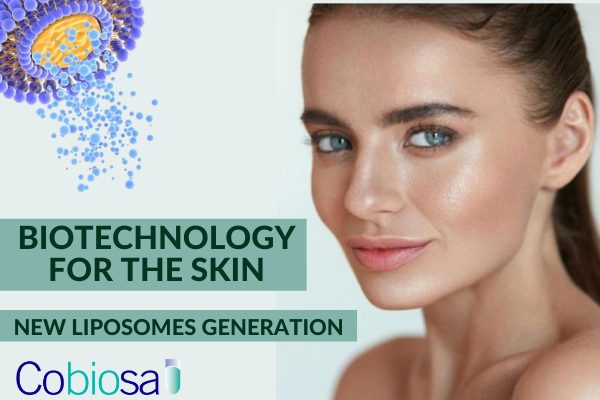 MARINE INGREDIENTS
Marine ingredients have been used for centuries in cosmetic products. Collagen, Elastin, Glycogen from marine origin are widely used by top brands everywhere.
Cobiosa has a huge experience developing and manufacturing marine origin ingredients of the best quality and efficacy. It has one of the highest concentrations and purity of Marine Soluble Collagen in the market.
Another outstanding marine ingredient is:
COBIODEFENDER EMR - The first marine active ingredient to protect from Digital Aging: Electromacnetic Radiation (EMR), 5G and Blue Light.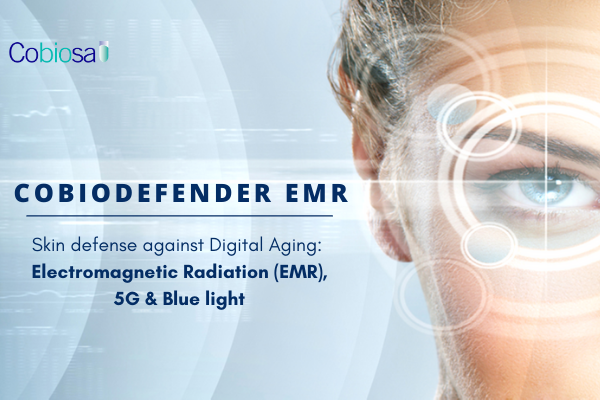 CERAMIDES
Cobiosa offers highly purified concentrated glucosylceramides, analogous to 4/5 type human epidermal ceramides.
Benefits of ceramides for skin and hair:
Skin's barrier and protection
Reduced skin sensitive and inflammation
Keep skin moisturized
Hair Re-structuring and conditioning
Pollution protection
Reduce signs of skin and hair aging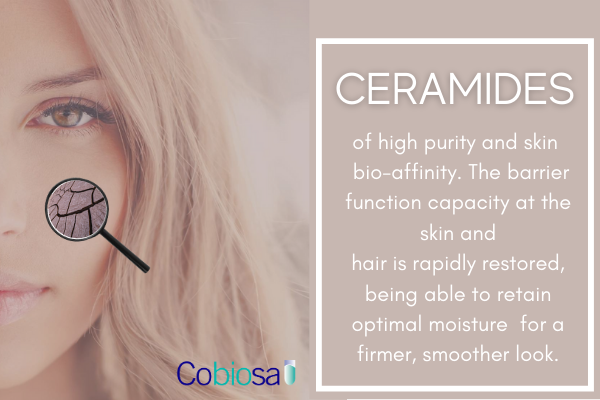 PRODUCTS AND SERVICES