ADEKA Europe GmbH
Berliner Allee 22

Dusseldorf
40212
Germany
+49 (0) 211 17 92 45-0
+49 (0) 211 17 10 470
COMPANY INFORMATION
ADEKA has been focused on the European Personal Care market for more than 20 years.
We are specialized in manufacturing Raw Material for the cosmetic and hygiene industry.
Our team of cosmetic chemical experts is committed to maximize customers' benefits, gained from the products we offer. Our objective is to make a better world by manufacturing creative solutions through the application of specialty ingredients and materials. Our innovations thereby contribute to a sustainable future. We support our customers by targeting their needs through our solutions and by creating new business opportunities or reinforcing existing customer relationships. ADEKA has a dedicated Research & Development team equipped with the latest technology and modern facilities for testing and evaluating additives' performances, which help to provide innovative solutions to the market.
Our Products:
Natural Preservative Boosters
Preservative Boosters
Natural emulsifiers
Natural Thickeners
Thickeners
Prebiotic Bio-fermented fruit extracts
Anti-Aging
Moisturizers
Oil & water soluble film formers
Defoaming surfactants
Skin-care
Hair-care
Make-up
Sun-care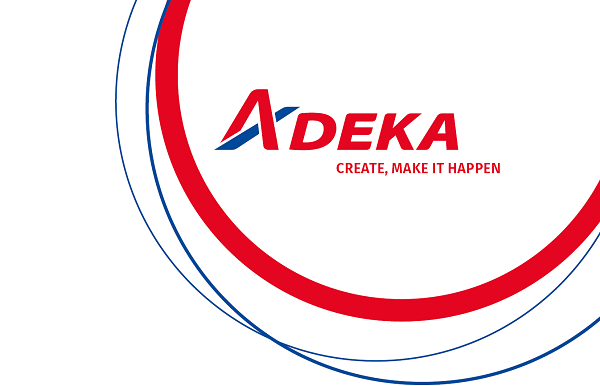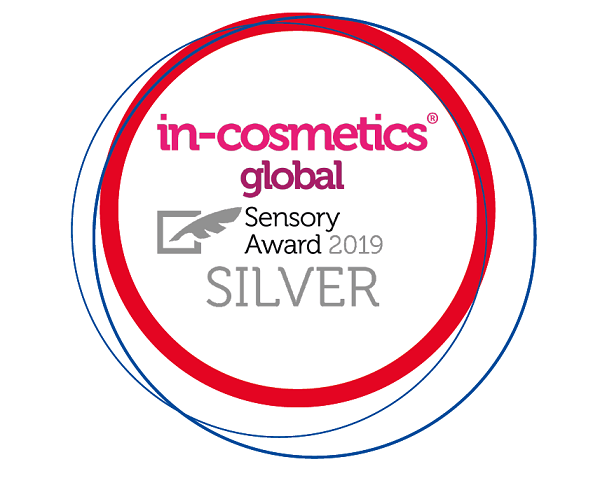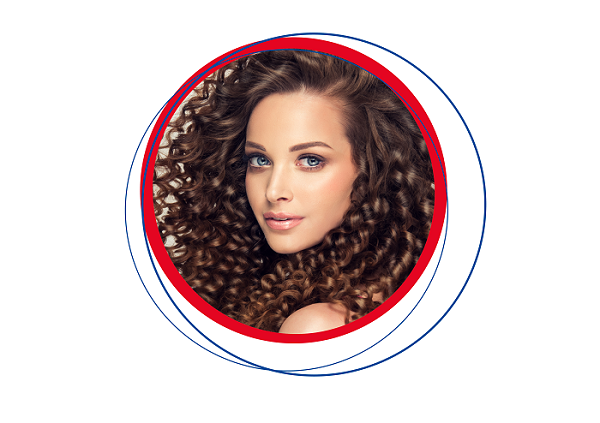 PRODUCTS AND SERVICES