Nagase & Co.,Ltd
2-6-4 Tokiwabashi Tower,
Otemachi,
Chiyoda-ku,

Tokyo
100-8142
Japan
COMPANY INFORMATION
NAGASE Personal Care, a division of Nagase & Co., Ltd. is an established supplier of beauty and personal care ingredients from Japan together with our overseas offices. We provide a wide range of specialty, basic and naturally derived ingredients to researchers, formulators, and marketers in the Personal Care industry.
With nearly 200 years of experience as the NAGASE Group, NAGASE Personal Care has built strong working relationships with our customers and will continue to expand our network across the globe. We leverage the strengths of our group companies in manufacturing and logistics to become an international service provider, delivering excellent products and services that suit your needs.
NAGASE Personal Care's mission is to become a respected global service brand, developed from our long history and experience. We aim to provide high-value products and effective services to both our international and domestic customers.
Product
Lissenare™
Product Description
Lissenare™: A naturally derived hair styling ingredient offering flexible creations with firm hold. Additionally, Lissenare™ can be used for hair treatment to repair damaged hair.
Using fermentation process, it is a functional saccharide derived from starch composed mainly of isomalto-oligosaccharide which exists in many Japanese fermented food and "Japanese sake".
Lissenare™ is suitable for hair styling and treatment products with sustainable concepts. It is bio-degradable and meets ISO16128 natural standards.
Benefits includes:
Enhances hair texture with firm yet flexible hold without flaking
Improves tensile strength and suppleness of damaged hair
Produced from sustainable, environmentally friendly technology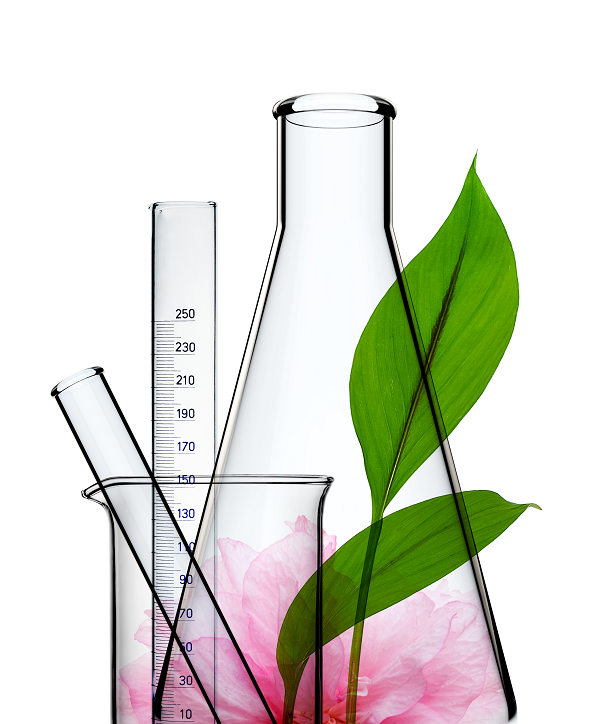 Upcoming Events​
・Suppliers Day (Singapore, 15 September 2023)
・in-cosmetcis Latin America (Sao Paulo, 27-28 September 2023)
・PCHi (Shanghai, 20-22 March 2024)
・in-cosmetcis global (Paris, 16-18 April 2024)
Product Categories
Biotechnology
Emollient
Functional Ingredients
Moisturizer
Natural Actives
Natural Exfoliant
Natural Film Formers
Natural Texturizer
Natural Thickeners
Pigment Extenders
Pigment Type Titanium Dioxide
UV Filters Titanium Dioxide
PRODUCTS AND SERVICES