Wilshire Technologies, Inc. An Evonik Company
243 Wall St.

Princeton
New Jersey
NJ 08540
USA
+1 609-683-1117
+1 732-274-0049
COMPANY INFORMATION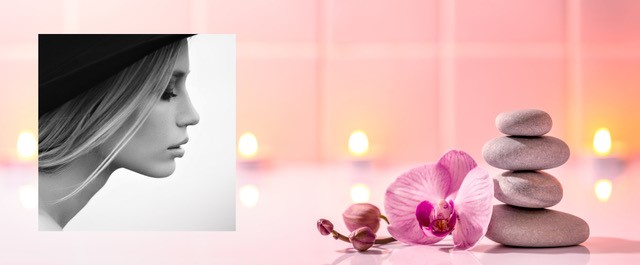 Wilshire Technologies was founded in 1997 and acquired by Evonik in 2020. WTI provides both a select line of value-added cosmetic actives and affordable access to GMP produced materials for the pharmaceutical industry. WTI offers a highly diverse portfolio of value-focused products including a broad range of high-purity phytochemicals (>5,000) and synthetic products selected to serve the R&D, kilo-lab, pilot and commercial requirements of the cosmetics and pharmaceuticals industries. State-of-the-art equipment and rigorous process and quality controls ensure the highest quality products and services through an international network of manufacturing facilities supporting both small-lot and commercial-scale cGMP, non-cGMP manufacturing, coordinated and maintained through our Princeton, NJ office and further enhanced with the Evonik global network.
Phytochemicals serve a strategic need in the growing marketplace for sustainable "green" ingredients in the cosmetic and pharmaceutical industries.
Derived from non-GMO vegetal sources, our products meet both US and EU TSE/BSE requirements and offer a cost-effective platform into a broad line of skin and personal care products that include antioxidants, antimicrobials, anti-inflammatories, carbohydrates, humectants, DIOLS, exfoliants (alpha-hydroxy acids), skin whitening agents, phytosterols, fatty acids (MUFAs, PUFAs) and their esters.
PRODUCTS AND SERVICES