GREAF Biotech
7F, Building 1
#58 Yuanmei Road
Minhang District

Shanghai
200241
China
+86-21-34556071
COMPANY INFORMATION
GREAF, a JAKA Group Company, is aiming at a global top cosmetic ingredients developer and manufacturer. We always focus on beautifying skin with advanced techniques, developing novel active ingredients and providing superior skincare solutions. Since 2010, GREAF has established subsidiaries in Shanghai, Beijing and Guangzhou, as well as JAKA GMP factory and R&I Center, which has been approved with CMA Certificate.
With an experienced technical team, GREAF is devoted to developing synthetic active ingredients, herbal extracts and fermentative ingredients in steps of global novel biotechnology. So far, we have applied for 57 patents and established a first-class evaluation CMA platform, which has introduced a comprehensive product safety and efficacy evaluation system including 70 clinical efficacy models of molecule, cell and 3D reconstructed skin. In 2018, JAKA Group was entitled as High and New Technology Enterprise by Shanghai Government.
Under management systems of 5S, ISO9001, ISO14001, OHSAS18001 and SA8000, GREAF offers a broad selection of actives categories, ranging from whitening & anti-spot, moisturizing, anti-aging & anti-wrinkle, anti-inflammation, sebum normalizing & anti-acne, skin repairing, body shaping, baby care, scalp care, etc.
As a skincare solution expert and a leading local supplier of active ingredients, GREAF has been endeavoring to be at the forefront of international cosmetic industry and inspire the world with innovative technology.

Products:
Calmnerv CR
Calmnerv CR is a natural plant source ingredient which can relieve the discomfort (stinging, itching, burning etc.) of skin.
Features and benefits:
• Inhibit the activation of TRPV1
• Reduce extracellular calcium influx
• Relieve stinging and burning sensation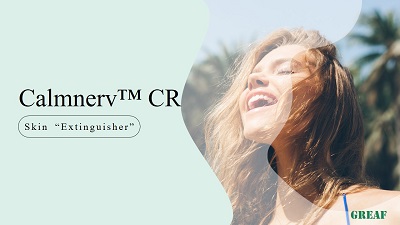 Hairdian AP
Hairdian AP is a natural ingredient developed for hair loss.
Features and benefits:
• Promoting autophagy of DPCs
• Up-regulating the expression of some cell growth factors
• Promoting synthesis of collagen XVII
• Regulating sebum secretion
• Effectively reduce hair loss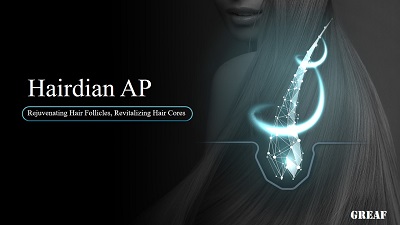 Immedeline PG
Immedeline PG is a natural biopolymer that can bring you tightening and anti-wrinkle effects in 5mins and effect for 8 hours.
Features and benefits:
• Instant tightening and lifting feeling
• Anti-wrinkle: effectively make wrinkles invisible.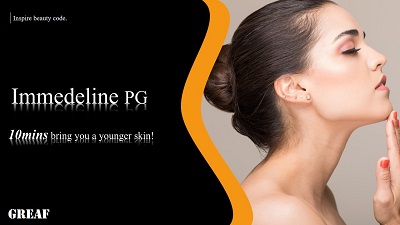 Phytobaby CAP
Phytobaby CAP is a novel, safe and natural active ingredient
Features and benefits:
• Has effects during initial, transmission and effect phase of eczema
• Relieves symptoms of redness, swelling and itching;
• Strengthens child's and baby's skin barrier
• Protects their skin from external stimulants.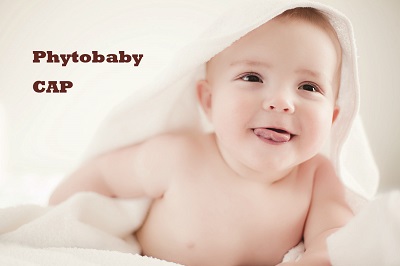 Urbluray MS
Urbluray MS -- a safe and efficient anti blue light ingredient.
Features and benefits:
• Source from Tibet
• Absorb blue light directly
• Reduce blue light damage by 90%
• Revitalize blue-light-exposed skin in urban life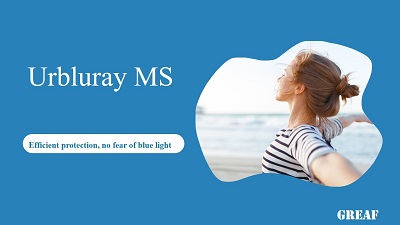 Yankie Yang
Marketing Director, International Business Division
Tel: +86-21-34556071 Ext 7128
Region: Asia Pacific
Daisy Zheng
Region: North & South America
Isabella Huang
Region: Europe
Lannie Huang
PRODUCTS AND SERVICES