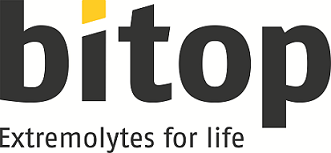 bitop AG
Carlo-Schmid-Allee 5

Dortmund
44263
Germany
+49 231 98 77 44 0
COMPANY INFORMATION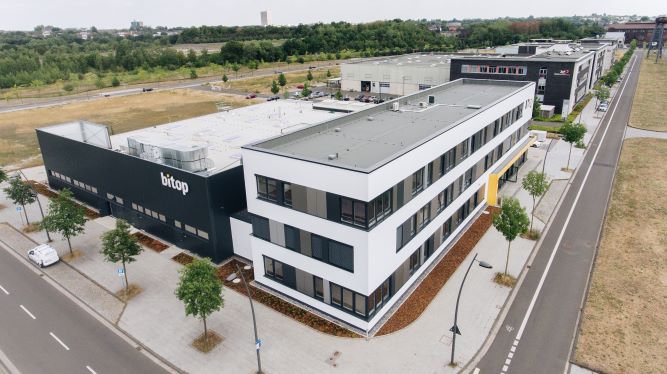 bitop - the global market leader and expert for biotechnological manufacturing & development of extremolytes Made in Germany. Extremolytes, natural stress protection molecules, are unique multifunctional ingredients with an outstanding efficacy. Ectoin® natural "the ultimate protection & repair" and Glycoin® natural "the cell energizer" are Natrue, COSMOS and Ecocert certified, vegan, GMO-free, worldwide applicable.
bitop was founded in 1993 by Professor Peter Bartholmes, as a spin-off from the Faculty of Bioscience of the University Witten/Herdecke, Germany. Today, with more than 25 years of experience and passion in the manufacturing of 100% natural, pure and GMO-free extremolytes, bitop is a reliable partner and supplier for the pharma, cosmetics, life science industry and animal health & care.
Extremolytes are found inside of extremophilic plants and microorganisms. These plants and microorganisms belong to the oldest life forms on earth and protected by extremolytes, they thrive in the most hostile environments imaginable: salt lakes, deserts, hot springs, the arctic ice or deep sea.
This fascinating survival strategy of mother nature can be directly transferred to our skin with outstanding effects: extremolytes are known as highly effective and safe multifunctional active ingredients.
True to our motto "Extremolytes for life" we develop unique, extremolyte-based medical products and concepts for human and animal health and supply extremolytes, above all our flagship molecule Ectoin® natural, as multifunctional cosmetic active ingredients to our customers worldwide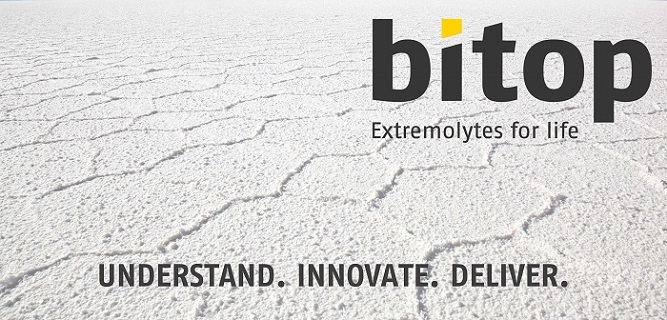 PRODUCTS AND SERVICES