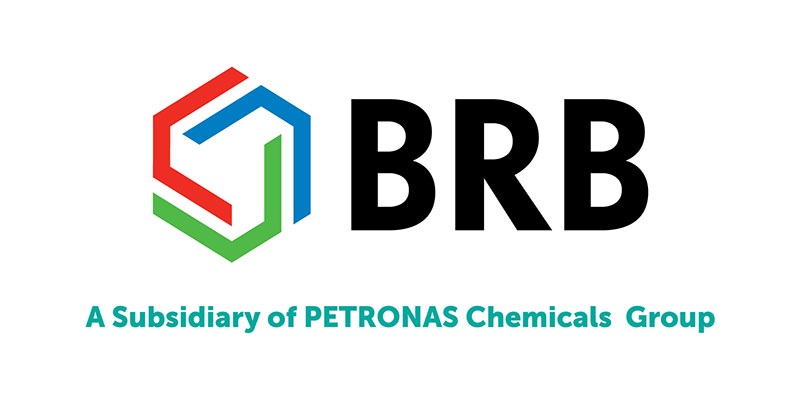 BRB International BV
Branskamp 12

Ittervoort
CB 6014
Netherlands
33 482 31 7109
COMPANY INFORMATION
BRB International BV is a dynamic and innovative company experienced in providing technology solutions with Silicones, Lube oil Additives and Chemicals. BRB has grown to become one of the largest, independent and privately owned businesses of its kind, in the world with a turnover close to €172 MLN.
BRB has obtained a unique position, by offering quicker turnaround than larger competitors. At the same time, the company's focus on R&D, technical field support, unique customized products and a problem solving mentality differentiates BRB from smaller suppliers and middleman distributors, but also from large multinationals. During the past 35 years BRB has grown in size from a small one man business to an International Company with over 150 employees and 8 locations around the world. BRB now produces both in Europe and Asia. Established in 1981, with BRB's headquarter ideally located in the south of the Netherlands to serve Western Europe and other parts of the world. BRB Central Eastern Europe (CEE) services all countries located in Eastern Europe and Russia.
Moreover, we have different BRB subsidiaries and warehouses all around the world that supply local customers. In Asia, BRB supplies local customers from its offices in Singapore and Malaysia. BRB International has created an effective world wide supply chain network, allowing them to serve the needs of customers globally. With BRB's extended experience in customizing, we are able to present you a smart design which allows endless formula customization in body care and color cosmetics. In other words, we customize sensory feel.
PRODUCTS AND SERVICES