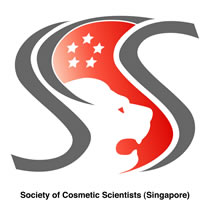 Society of Cosmetics Scientists Singapore
1010 Dover Road
#01-49V

Singapore
139658
Singapore
COMPANY INFORMATION
SCSS aims to promote the advancement of the science of cosmetics, toiletries & perfumery and develop the professional knowledge and status our members.The Society of Cosmetic Scientists
SCSS was founded in January 2004 with its main objectives to:

• promote the advancement of the science of cosmetics, toiletries and perfumery
• develop the professional knowledge and status of the members
• promote high ethical standards in cosmetic science
• maintain close contacts with relevant authorities, consumer & educational institutions
• maintain good relationships with similar associations internationally and locally.
The rescheduled 11th SCSS Suppliers Day - will take place on 26th & 27th August 2021 at the Marriott Singapore, Tang Plaza Hotel, Orchard Road. Singapore.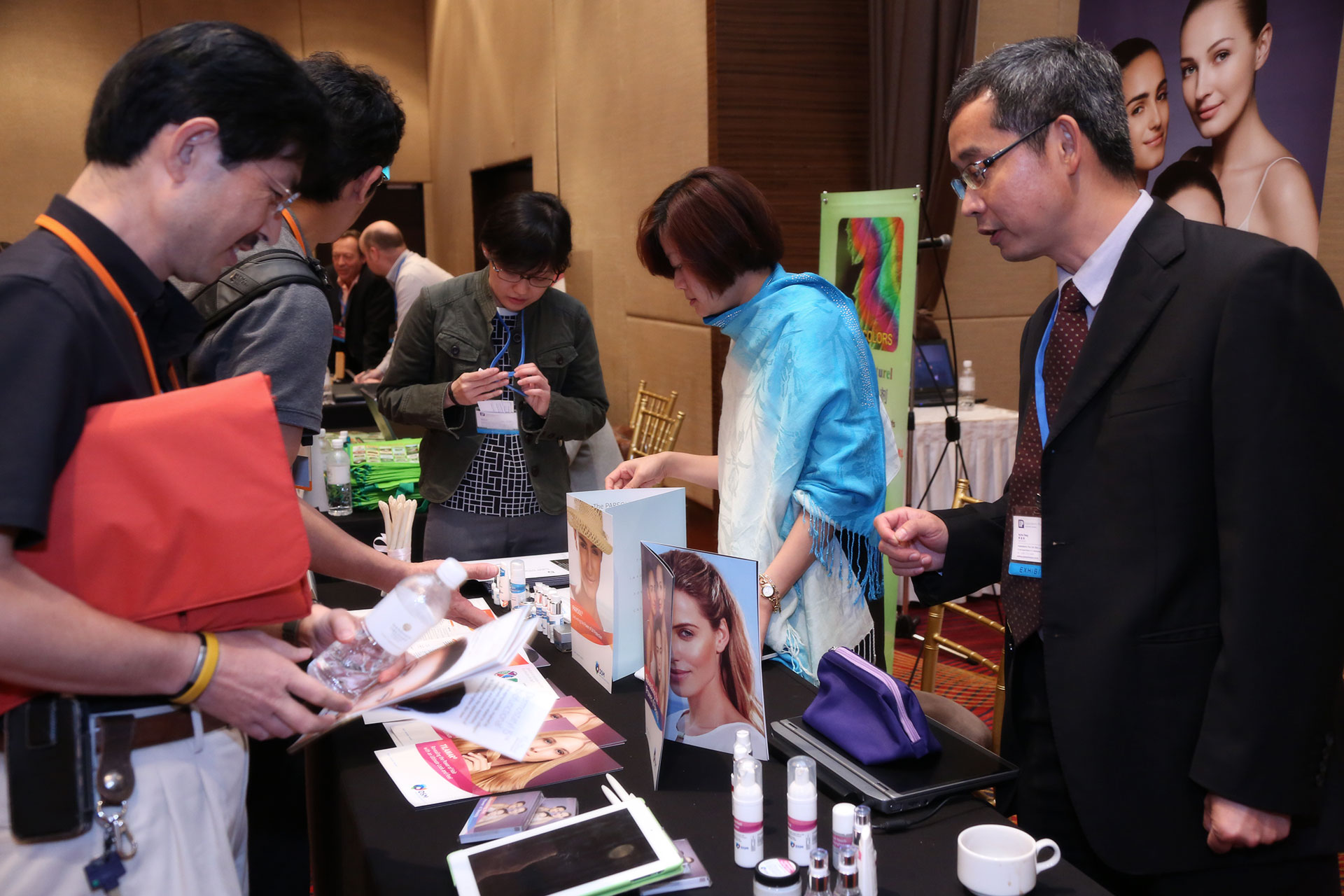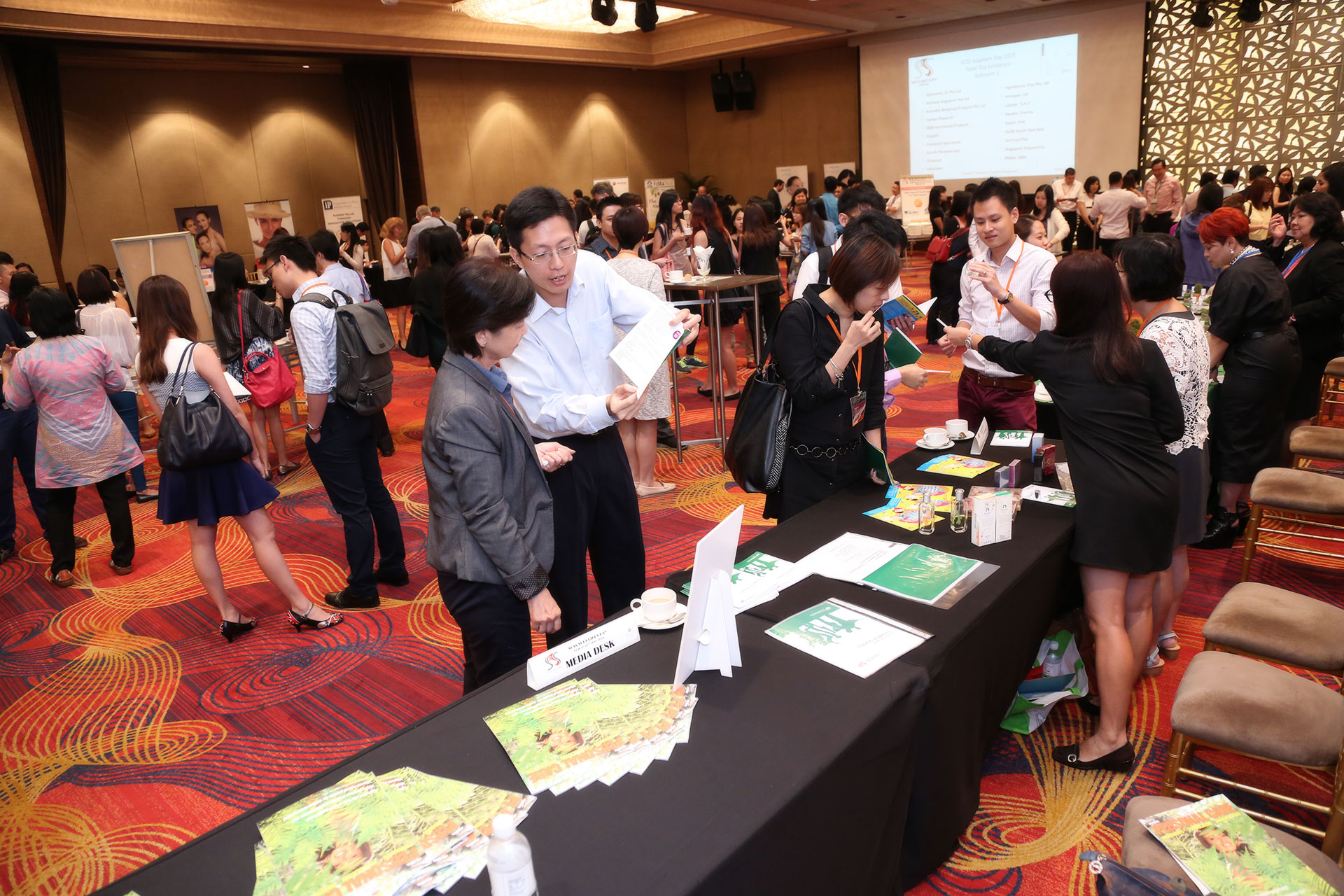 Images from previous events
PRODUCTS AND SERVICES