BASF Personal Care and Nutrition GmbH
Rheinpromenade 1

Monheim am Rhein
40789
Germany
COMPANY INFORMATION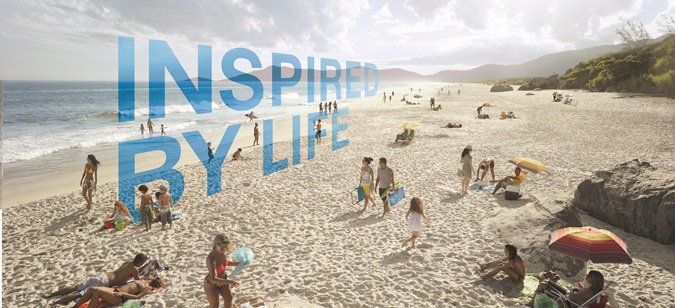 BASF's Personal Care business profile
BASF's Personal Care business is the world's leading supplier of high performance ingredients for the personal care industry. As part of BASF's Care Chemicals division, the business provides all the resources of a global industry leader combined with consumer insights and innovation-driven solutions.
The Personal Care business of BASF strives to anticipate market demands for new personal care products and concepts for all applications in the personal care market.
Its wide product range includes, beside others, surfactants and emulsifiers, polymers, emollients, specialty actives, pigments and UV filters.
With production and development sites as well as sales and marketing offices all over the world, the business offers ist customers the winning combination of global reach, technological excellence and formulation expertise.
Its focus on consumer trends, specific industry requirements, and ability to innovate and bring new products rapidly to market contribute strongly to the success of customers – making BASF's Personal Care business a valued partner for the personal care industry.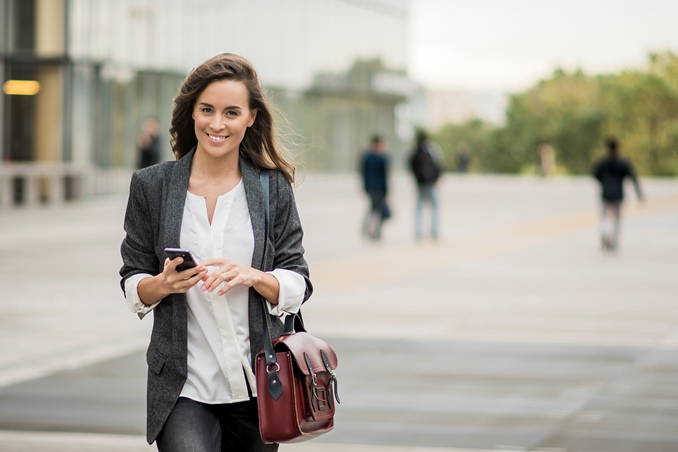 Whats new
Dermagenist™ awakens your domant beauty
A youthful- looking appearance within the fibroblasts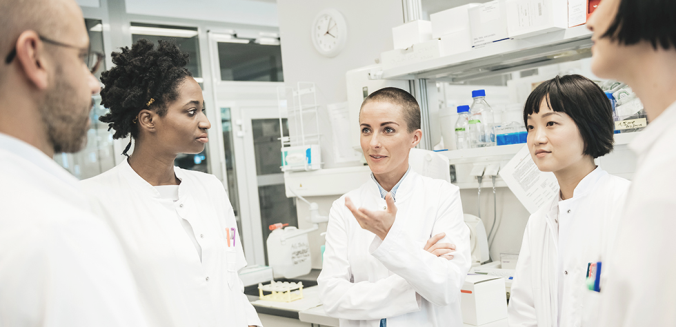 What's new
Innovation platforms active ingredients
Three platforms were invested into, to develop three major fields: Epigenetics, Microbiome, and Extraction.
Market Segments
Specialized in your business
Nobody knows your business like you do – good to know your partners at BASF's Care Creations™ speak your language. And because we make it our business to know your business, we have created dedicated teams specializing in the main market segments we serve.
PRODUCTS AND SERVICES