Crodarom - Member of Croda International Plc.
ZA Les Plaines

CHANAC
48230
France
(+33) 4 66 48 20 27
COMPANY INFORMATION

With many years of experience in botany and phytochemistry, Crodarom's mission is to identify new actives in plants, thereby creating innovative concepts for beauty care. Thanks to our R&D experts, advanced technology, innovative marketing and win-win partnerships with farmers, we develop outstanding high-quality extracts that follow the Crodarom Code of coduct for responsible relationships and purchasing based on the guidance standard ISO 26000. Using our experience and technology, we can guarantee quality, long-lasting stability and the safety of our products.
More information about Crodarom
More information about our expertise
NEW LAUNCHES
Crodarom® Cider Vinegar EC
An ancestral fermented remedy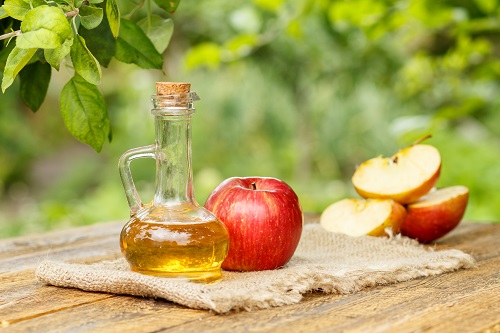 With an ever increasing anti-waste and pro-environment approach from consumers, the market is changing. Consumers are looking for reassuring products, inspired by traditional remedies, and of which they know the origin. Grandmothers' old-fashioned remedies have been essential ingredients for several years. Their reputation is well established, and they are among the essentials still present in our homes. Vinegar is one of these old grannies' remedies and is gaining popularity in cosmetics. Dedicated to unbalanced skin prone to seborrheic or acne, and greasy hair with dandruff, Crodarom Cider vinegar is a fermented health and well-being ingredient, with a french origin, made from apple cider with astringent, antibacterial and balancing powers.

Phytessence™ Hazel Leaf
A natural source of vitality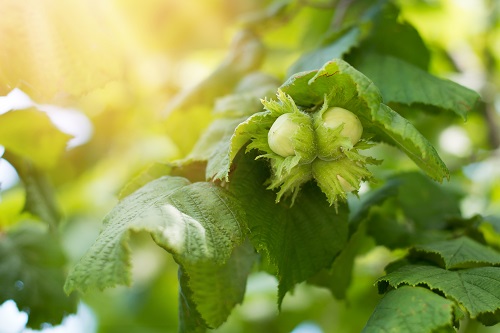 Often forgotten, the scalp is nevertheless one of the key to beautiful and healthy hair. Hazel tree is a symbol of immortality and regeneration, its therapeutic properties are linked to the circulation of fluids within our organism and to its antioxidant virtues. Phytessence™ Hazel Leaf brings vitality and energy to the scalp by boosting ATP synthesis. It demonstrates a firming effect by increasing the expression of collagen VII within the cells. Phytessence™ Hazel Leaf also exhibits antioxidant and soothing properties. It is able to reduce the production of ROS and the release of Interleukine 6.

PRODUCTS AND SERVICES